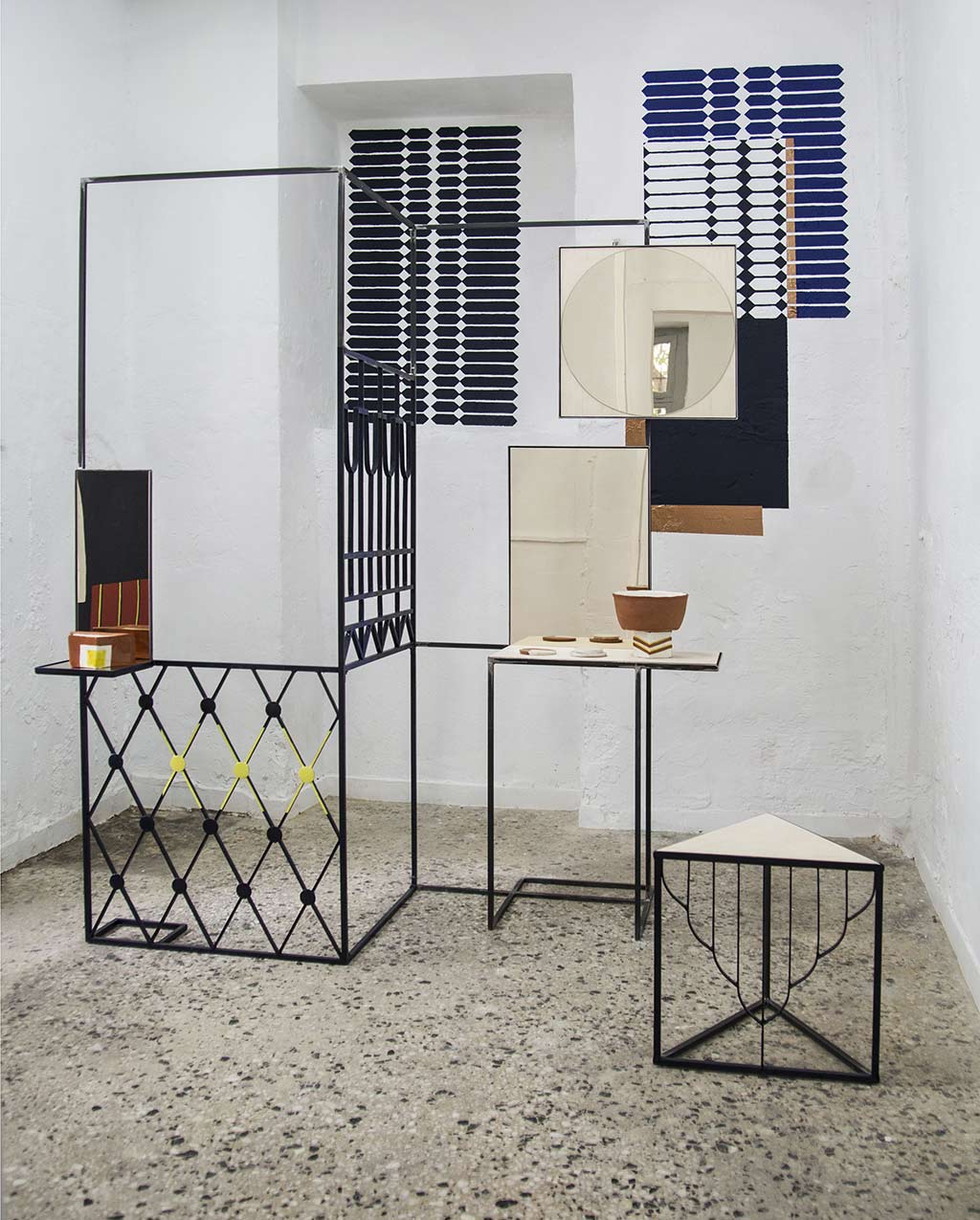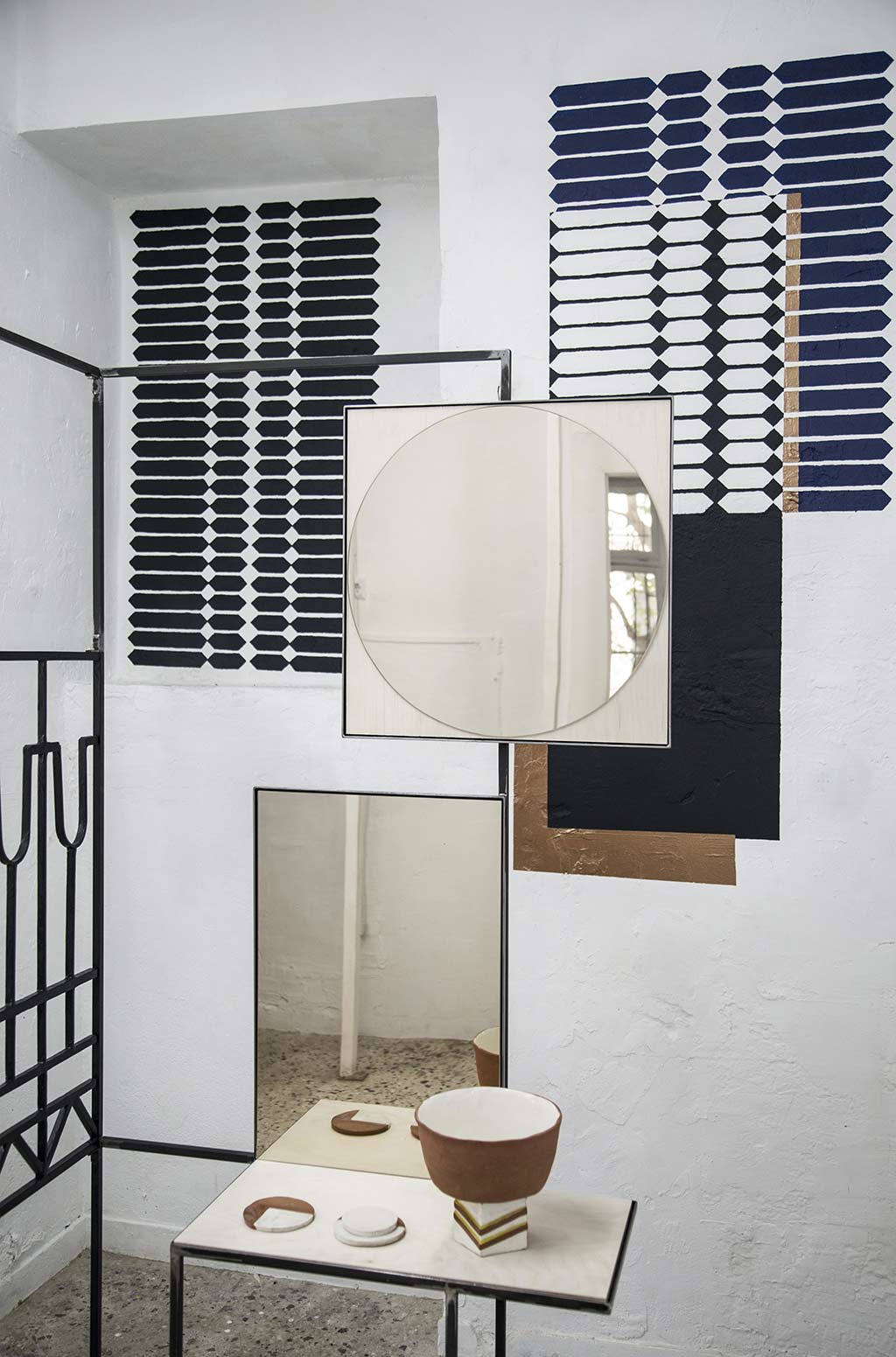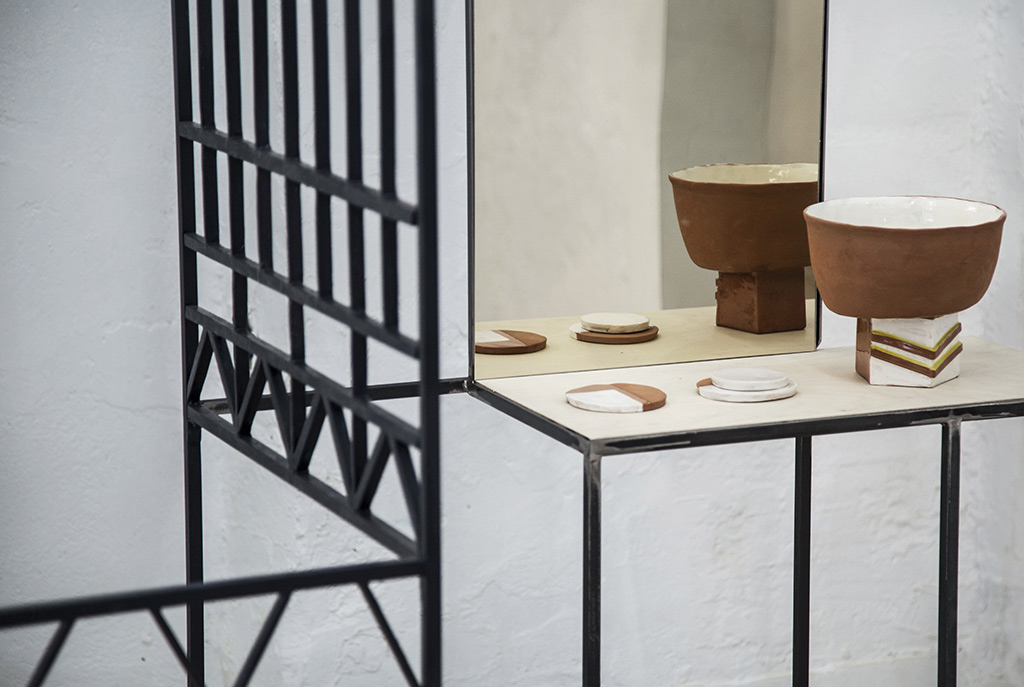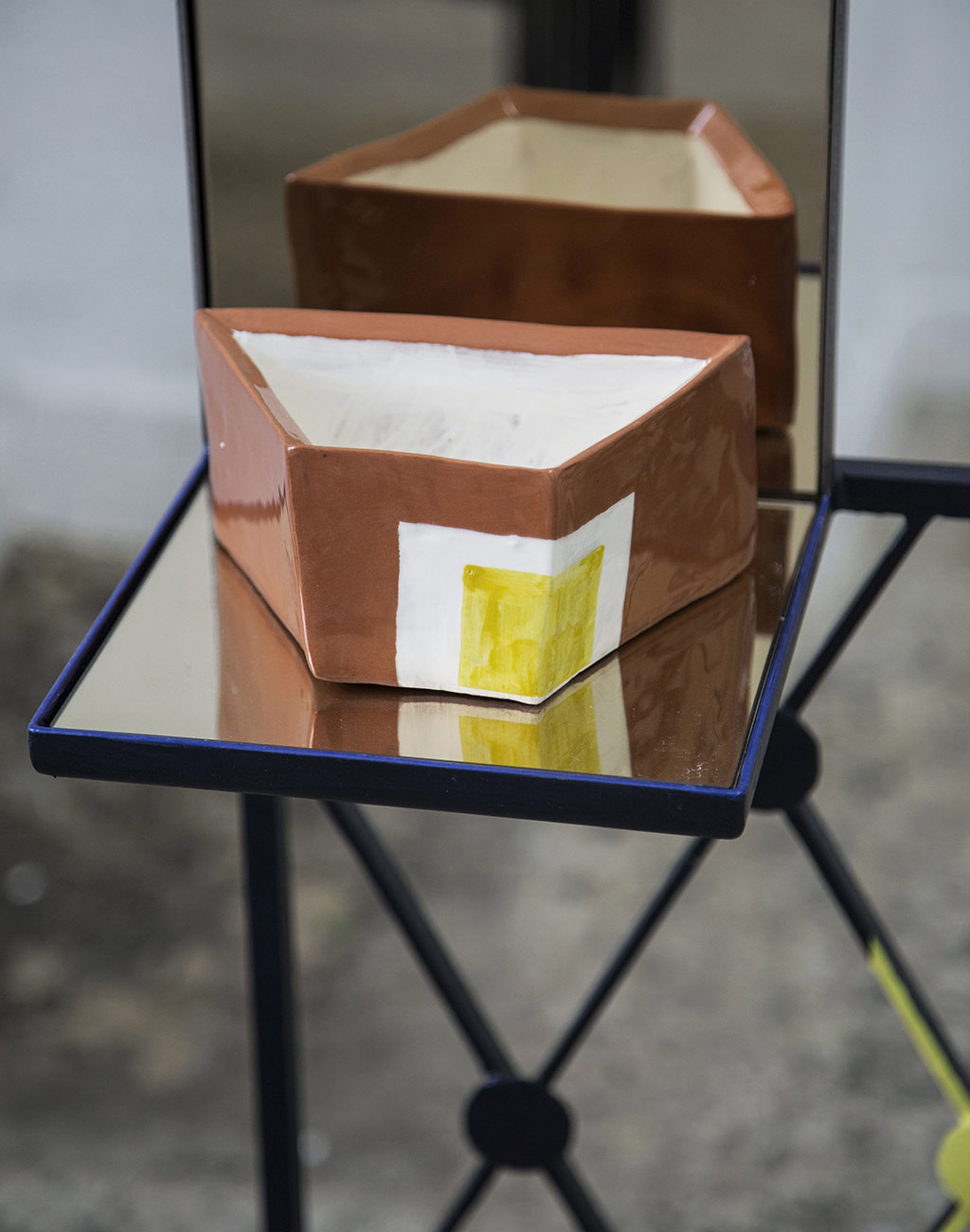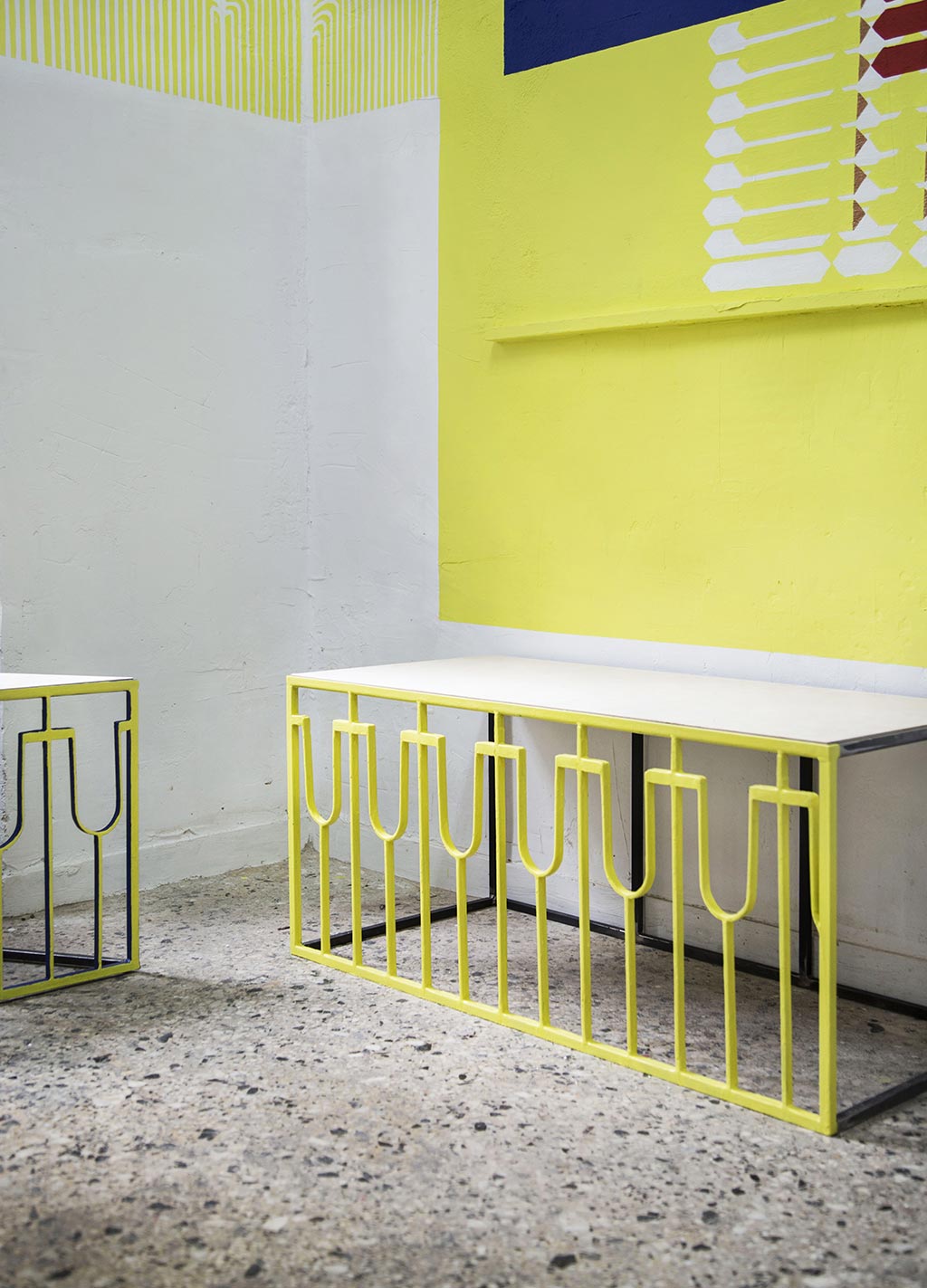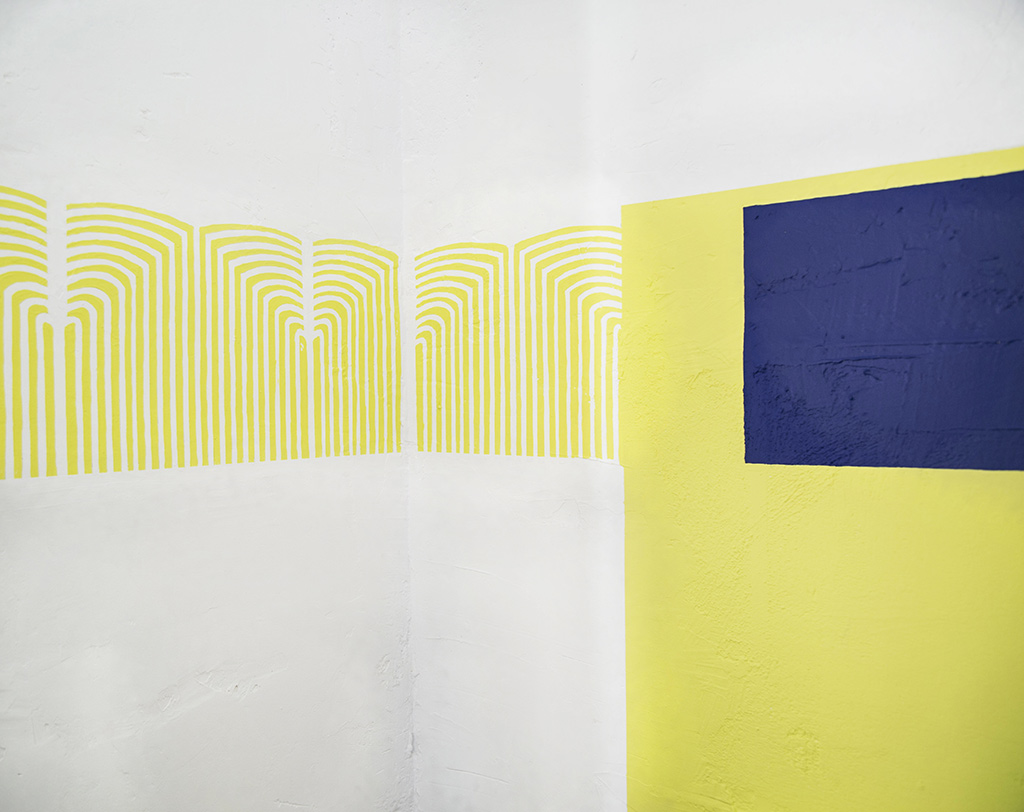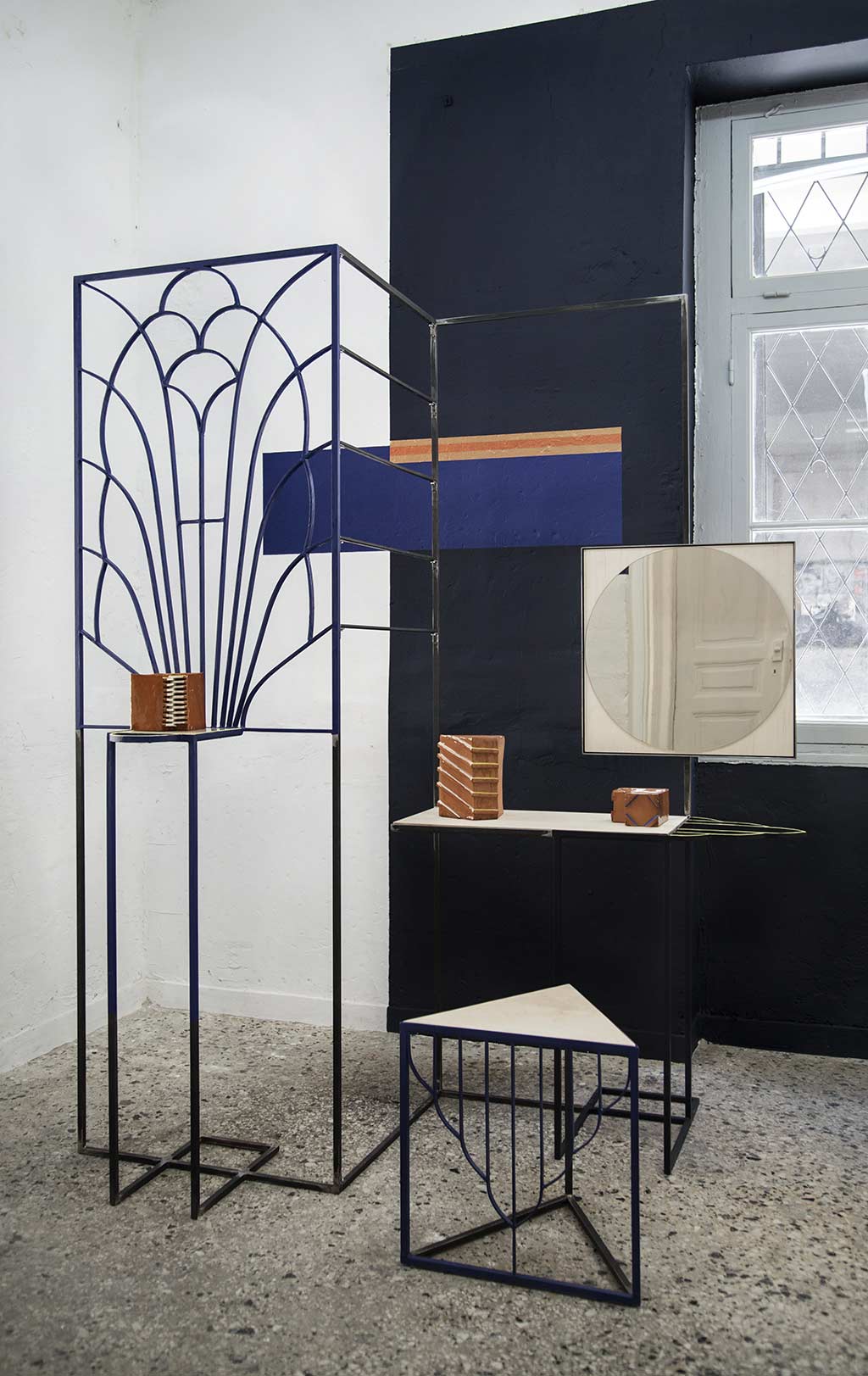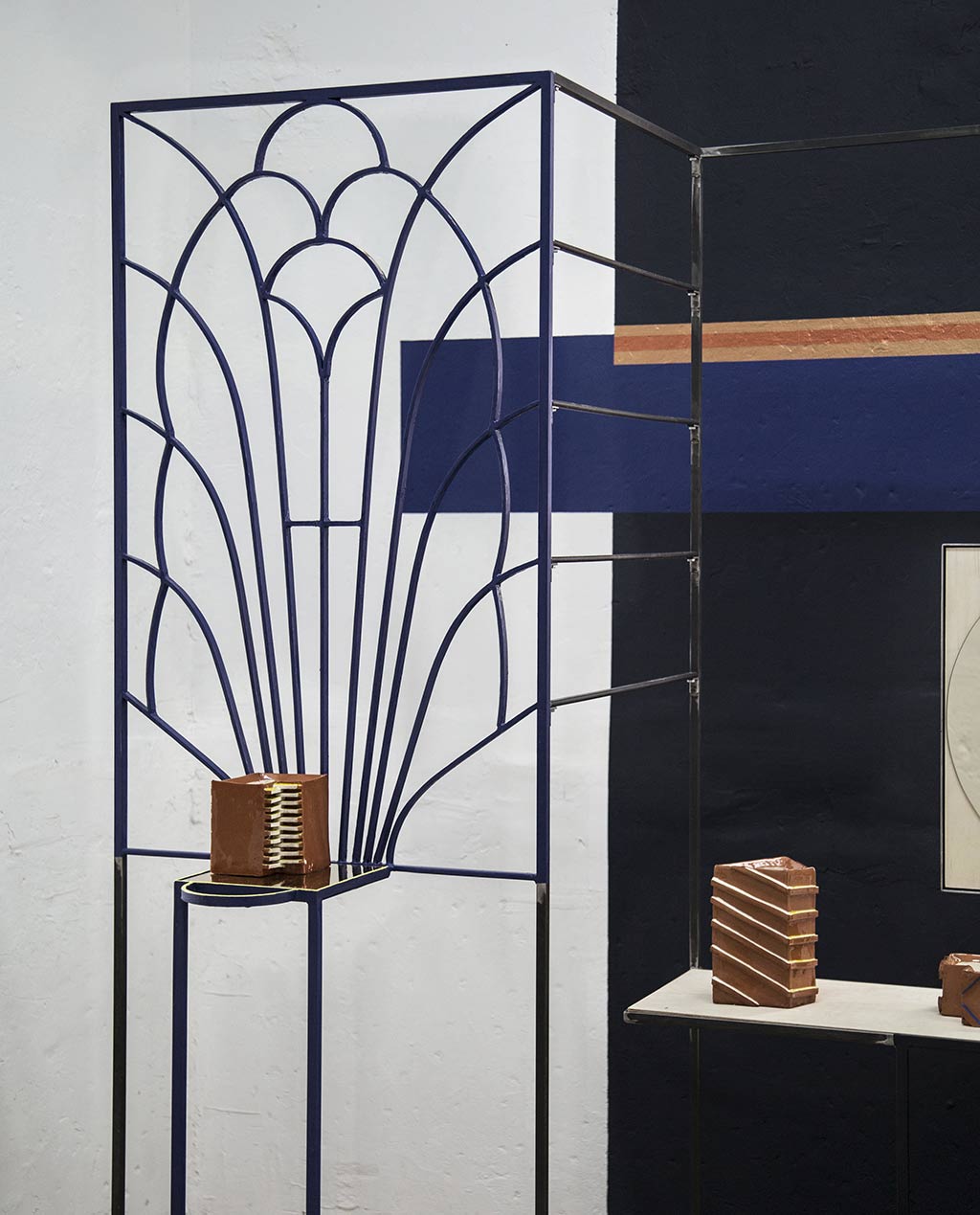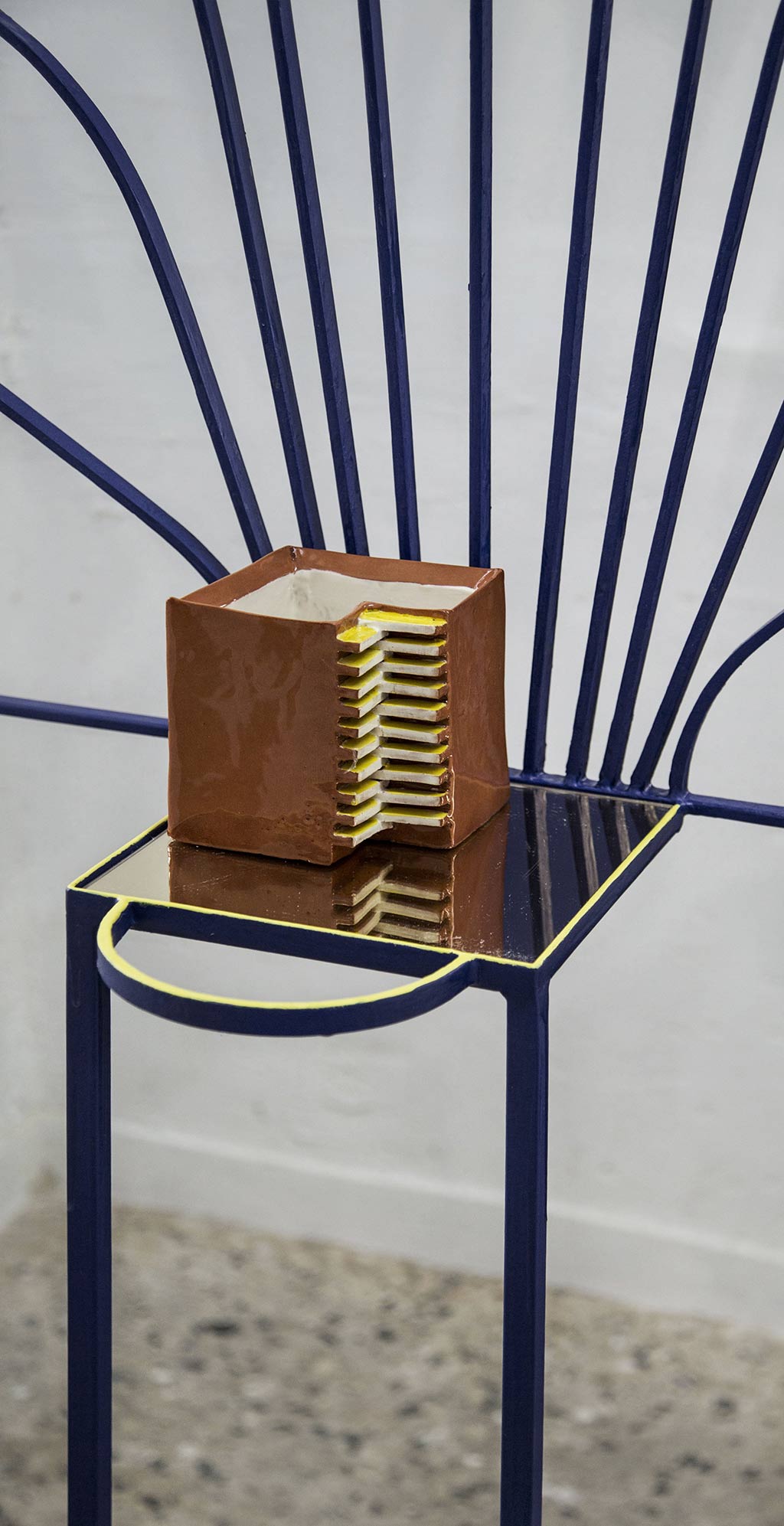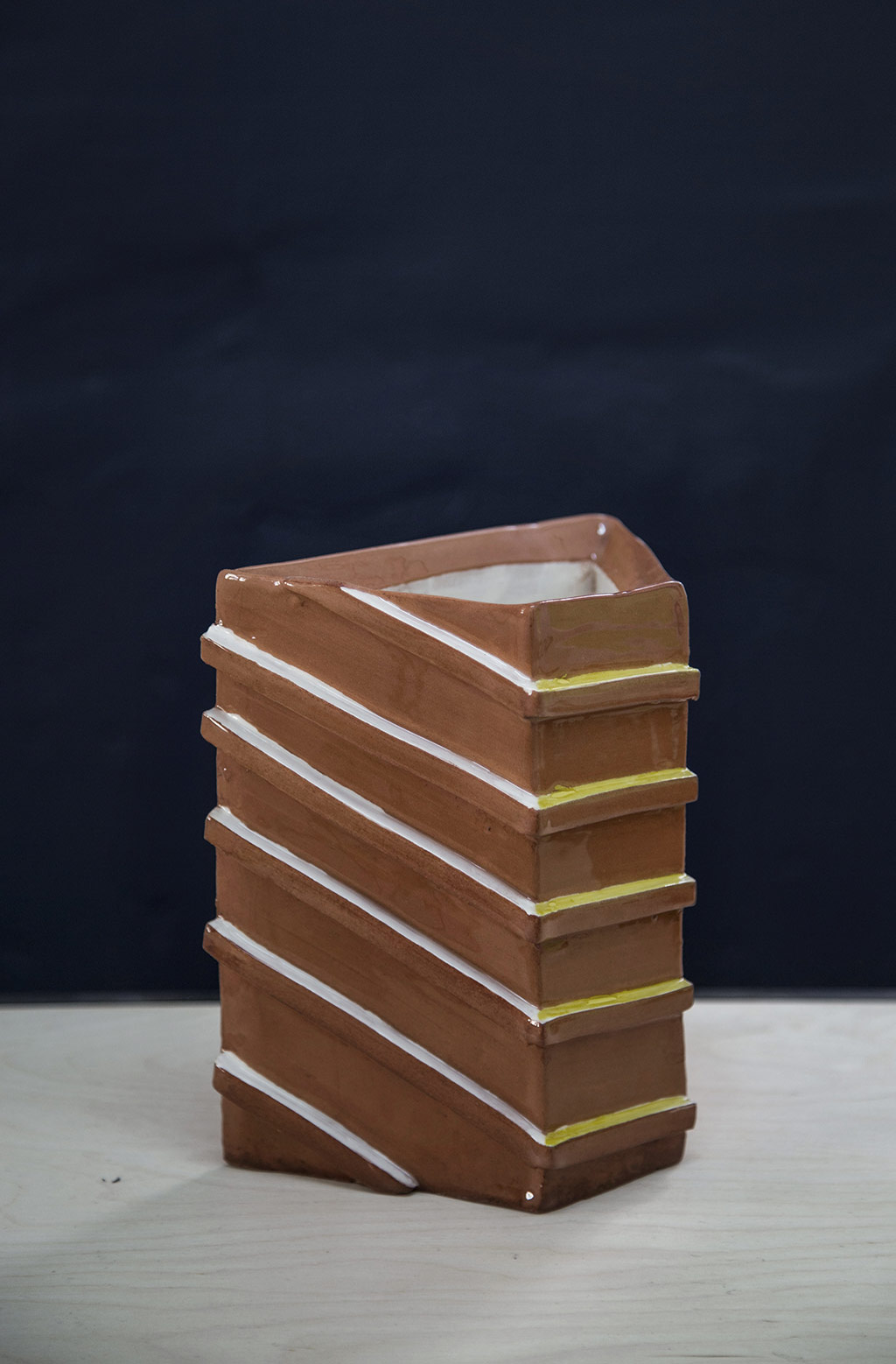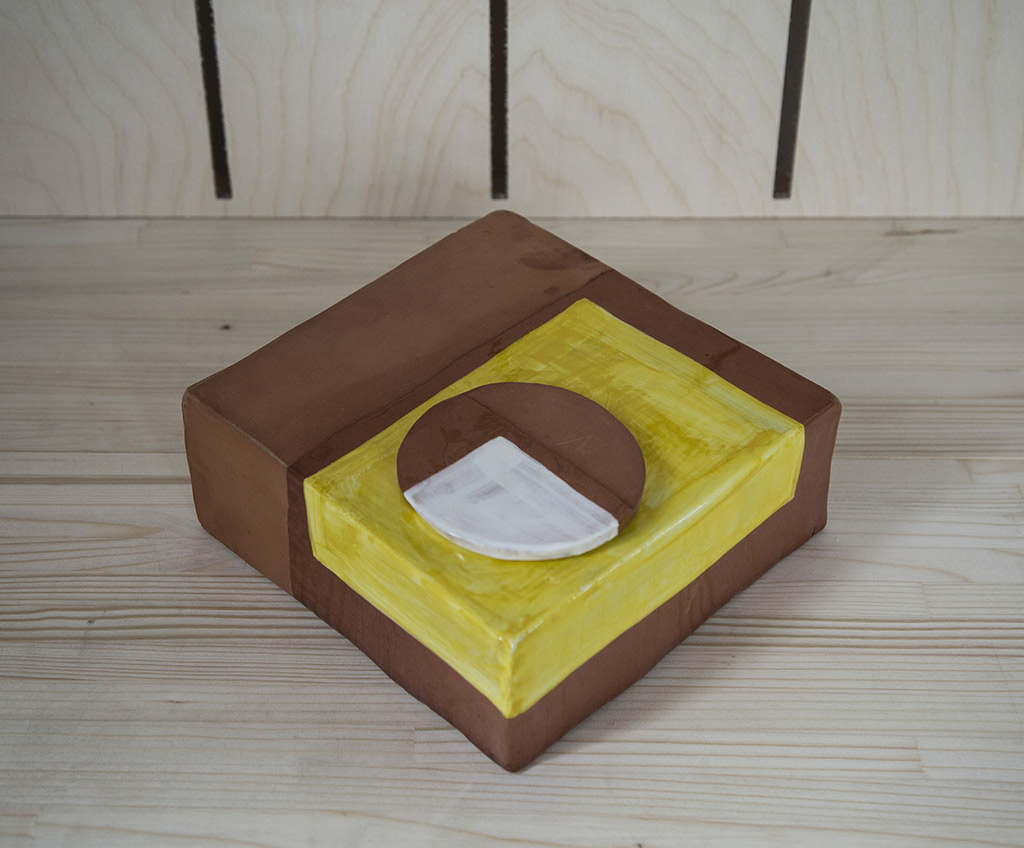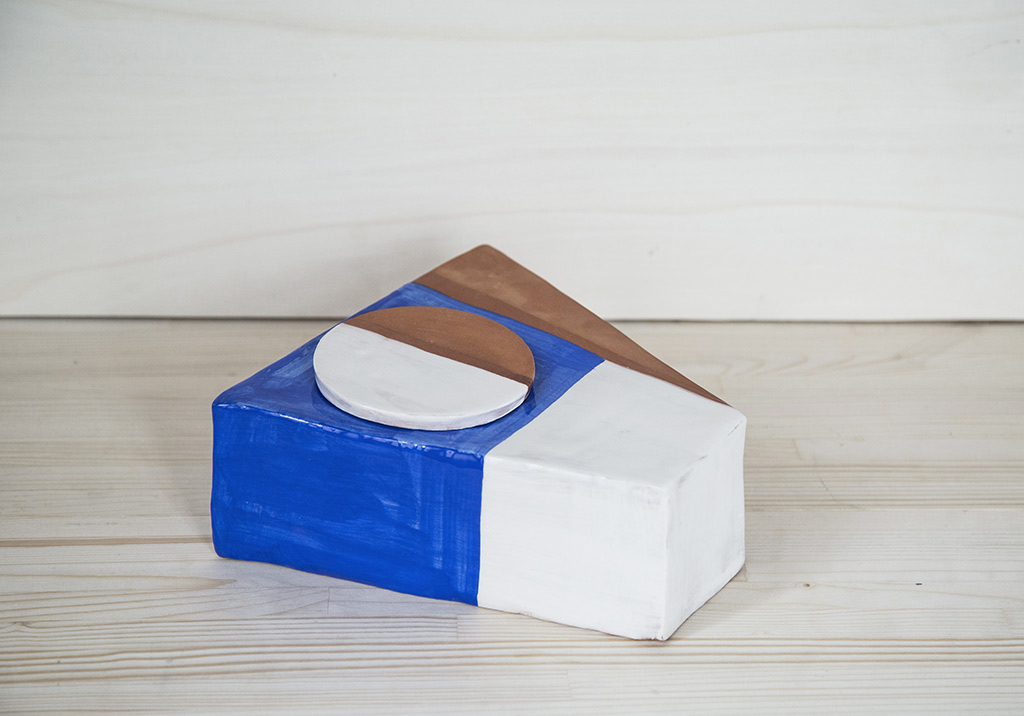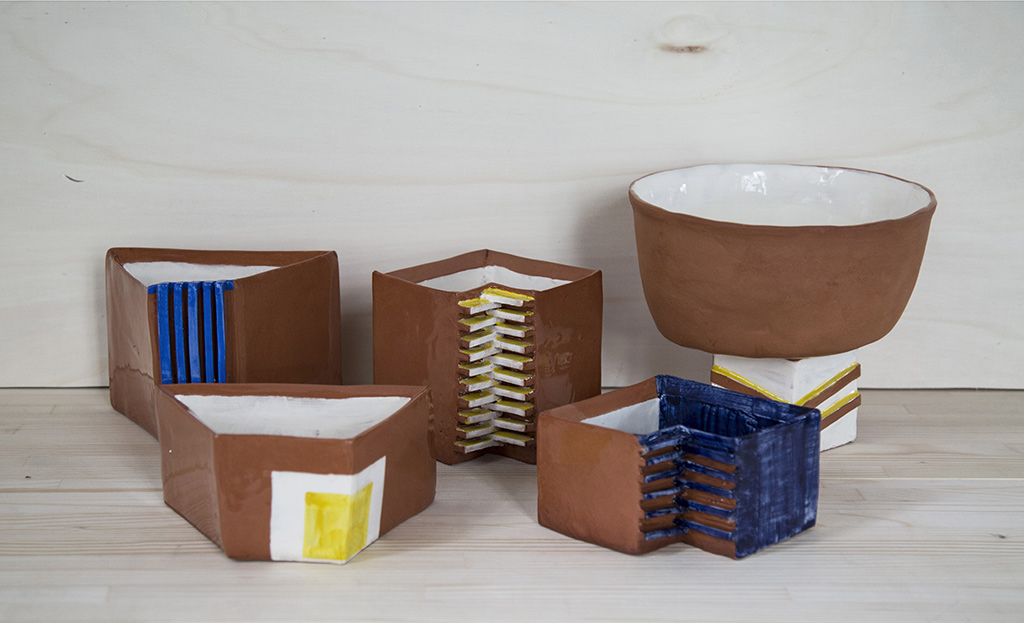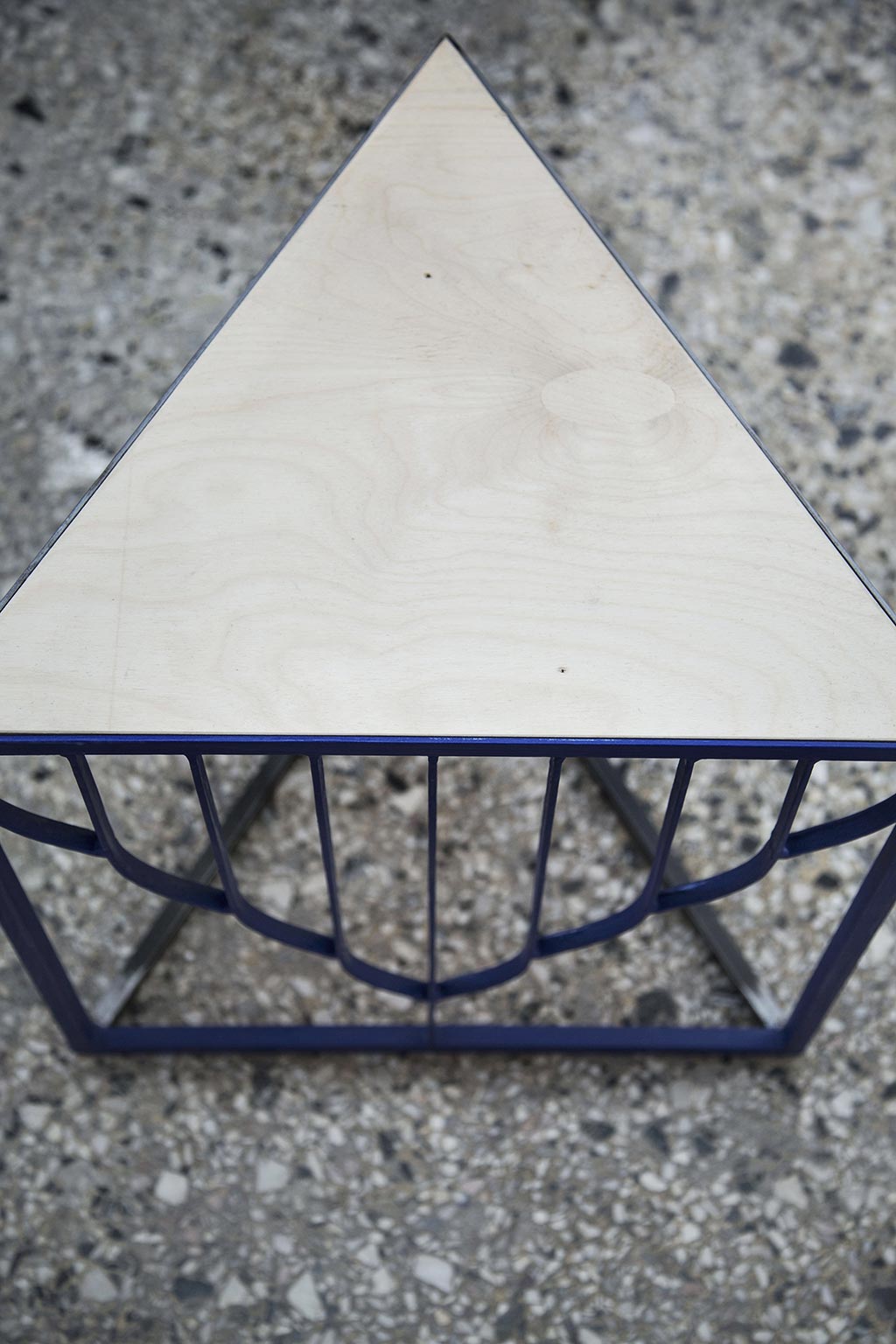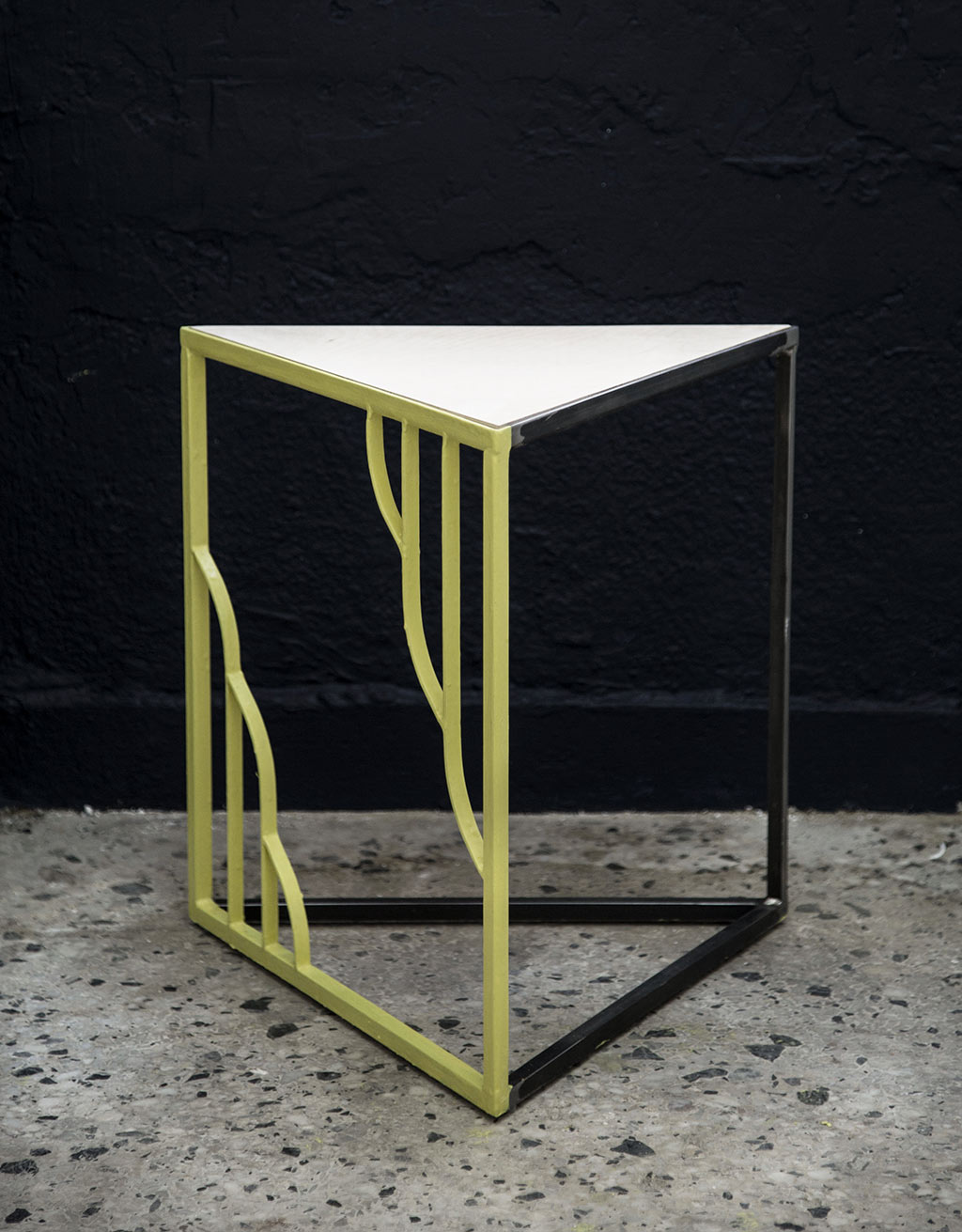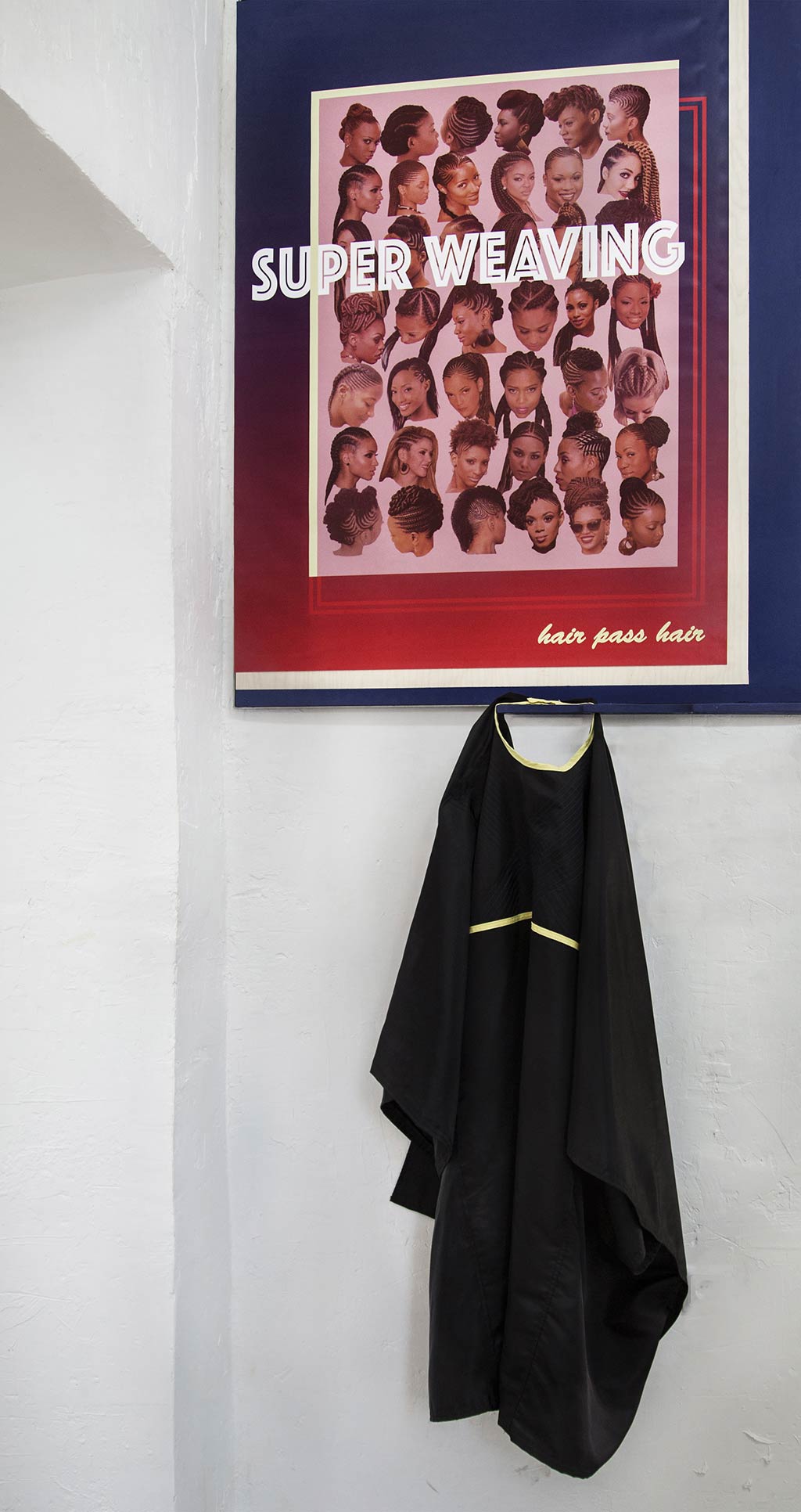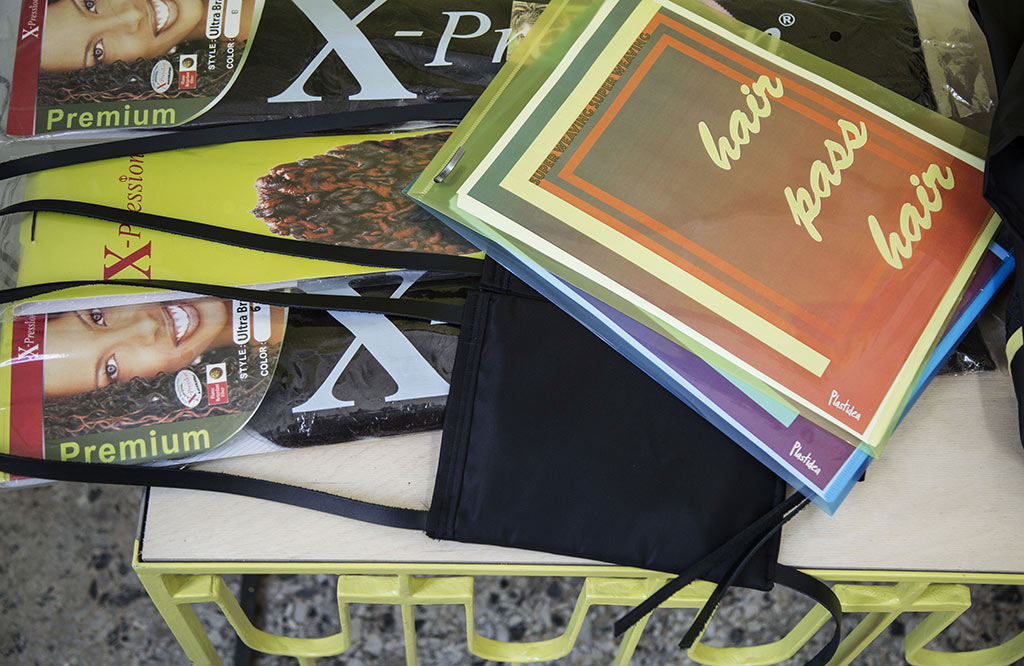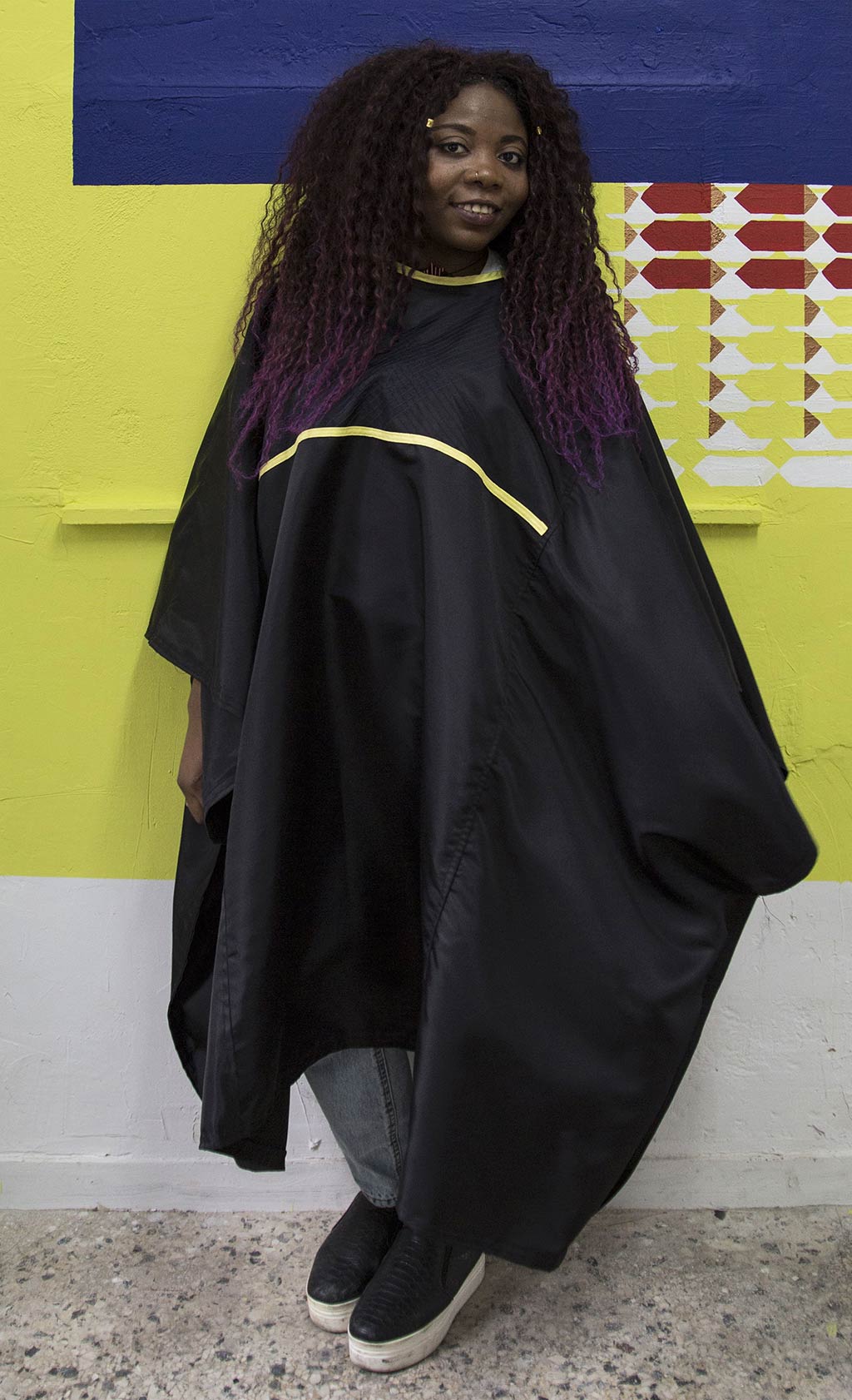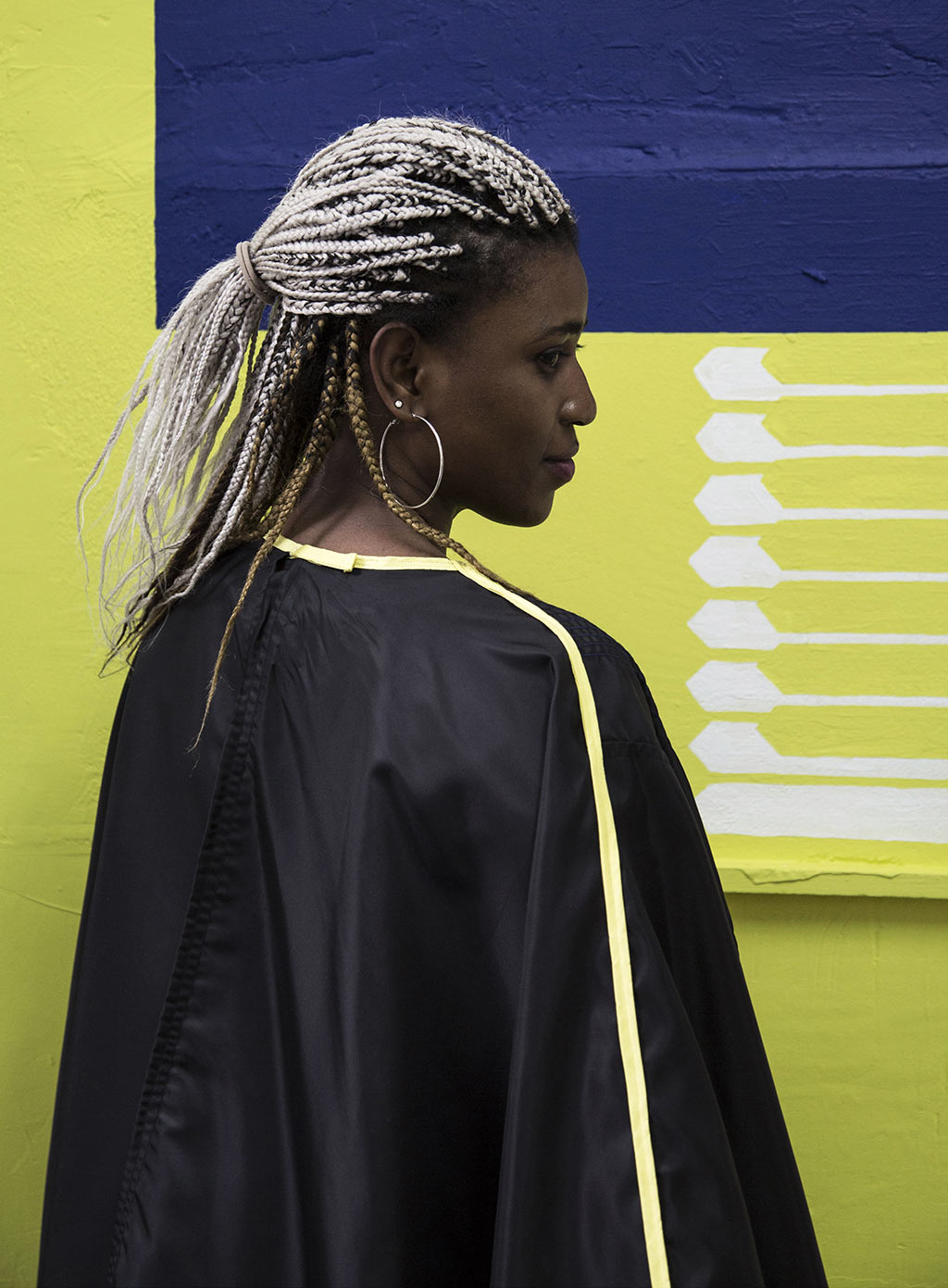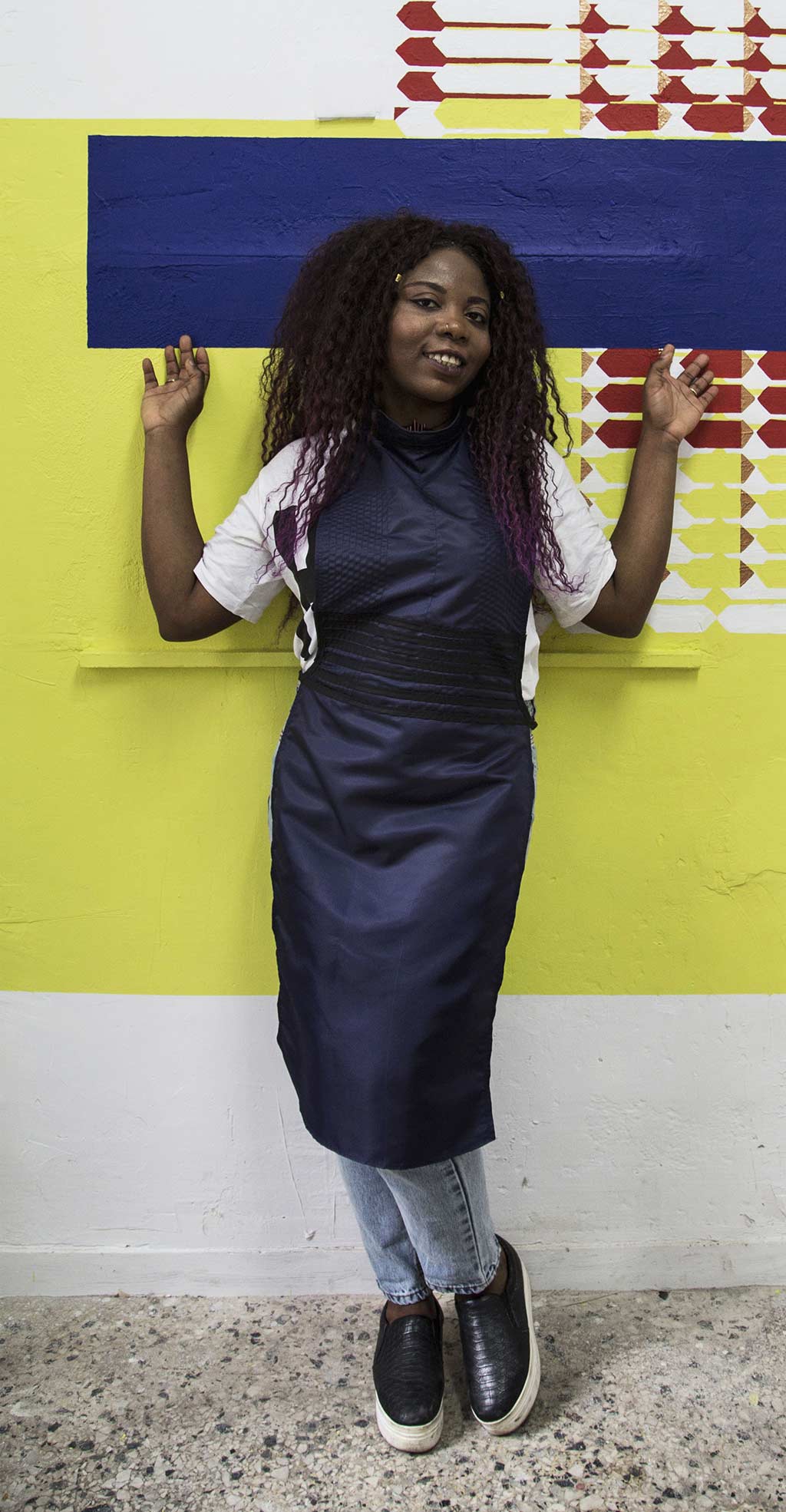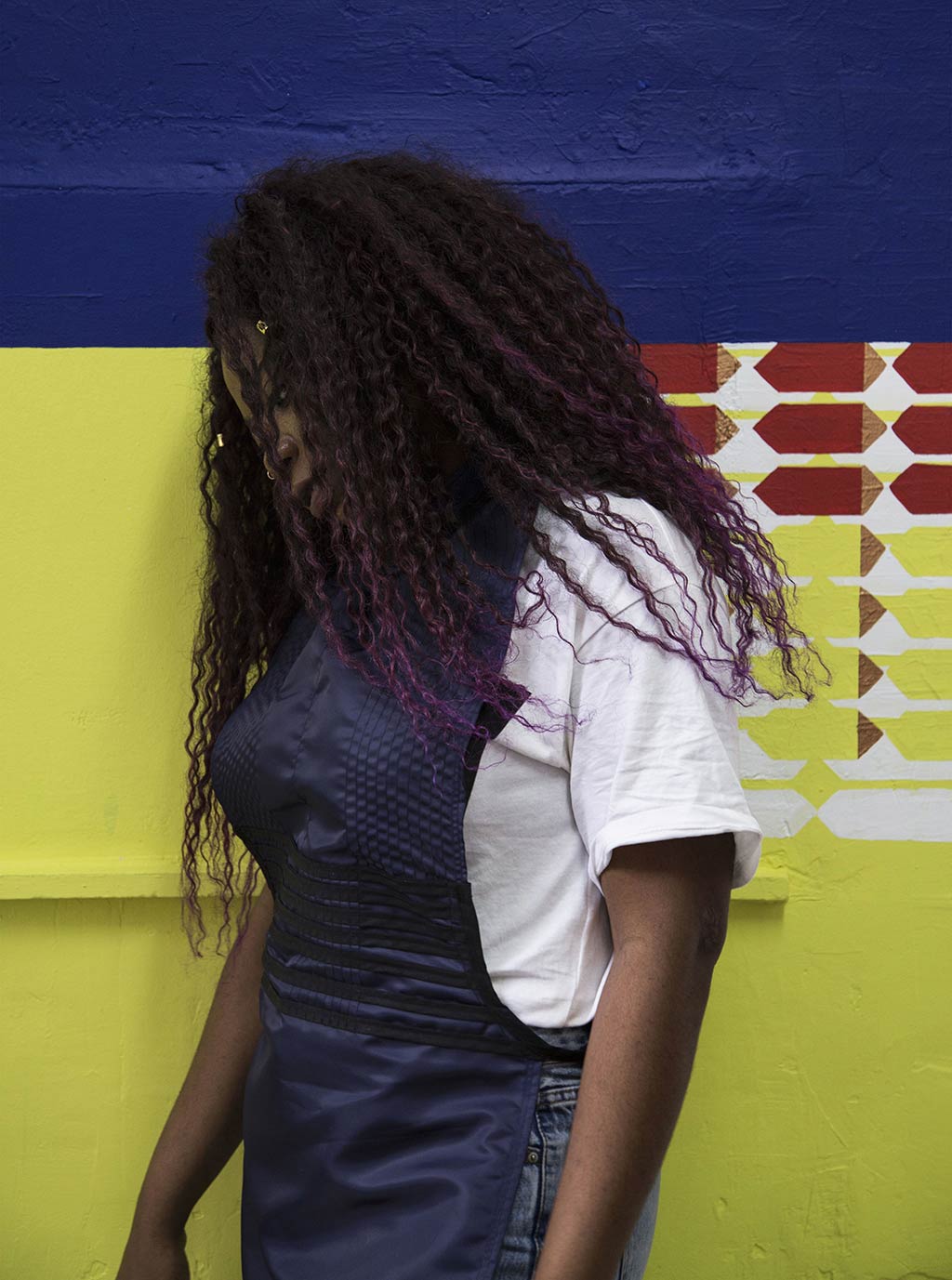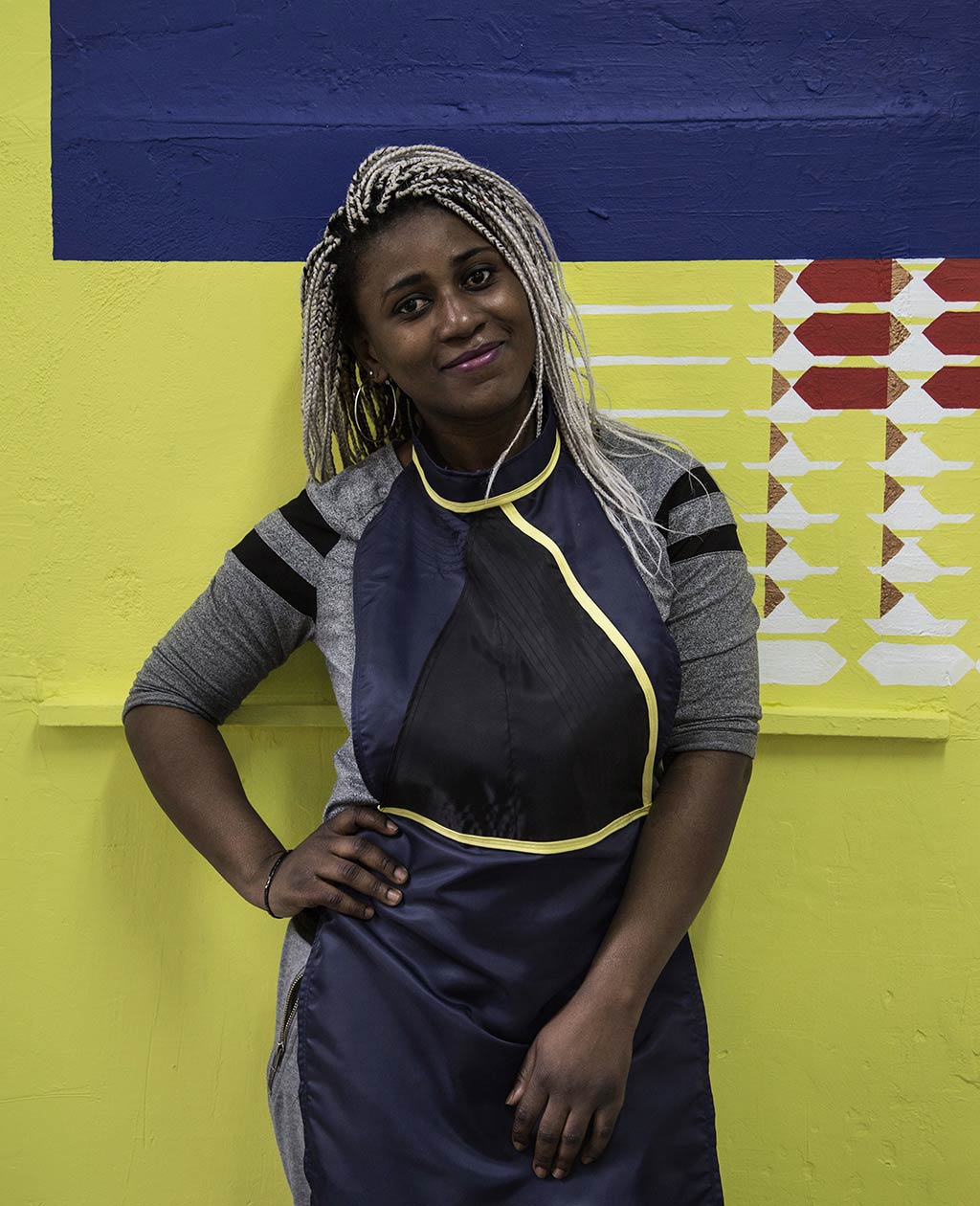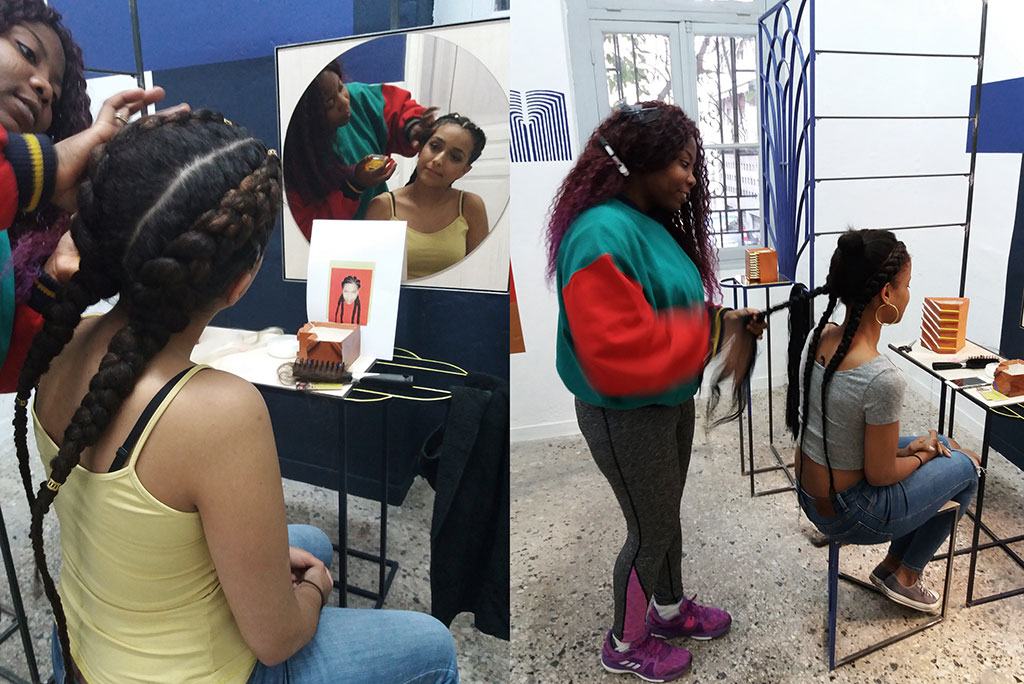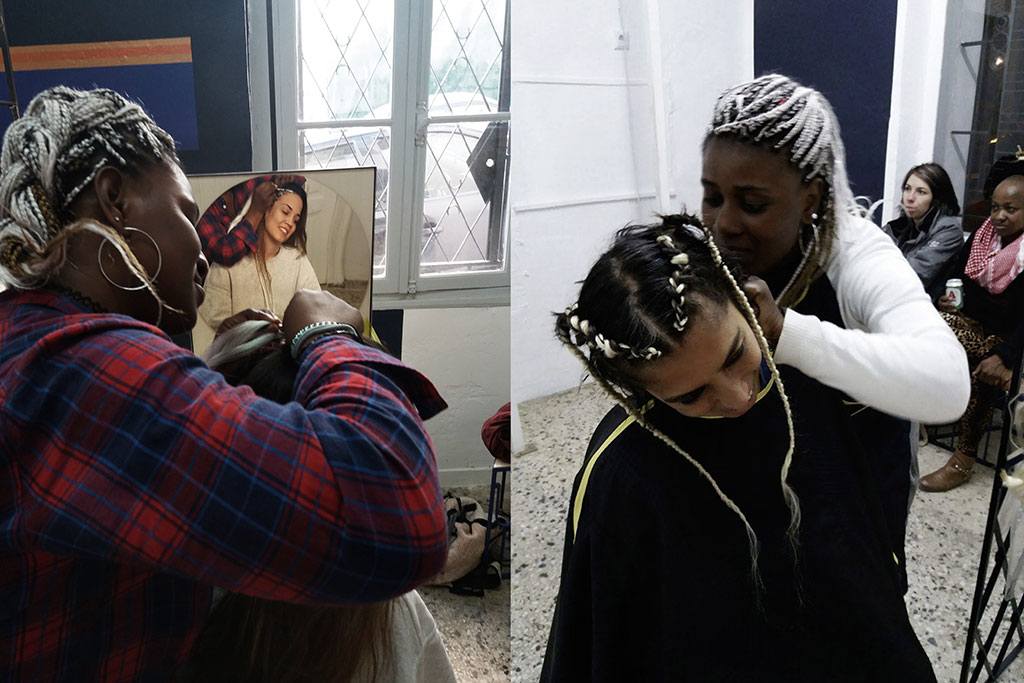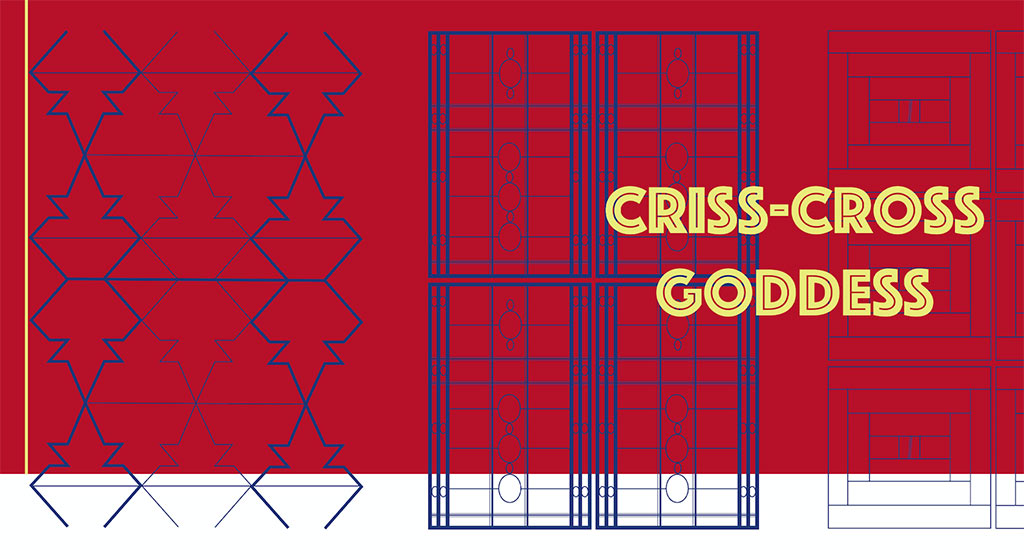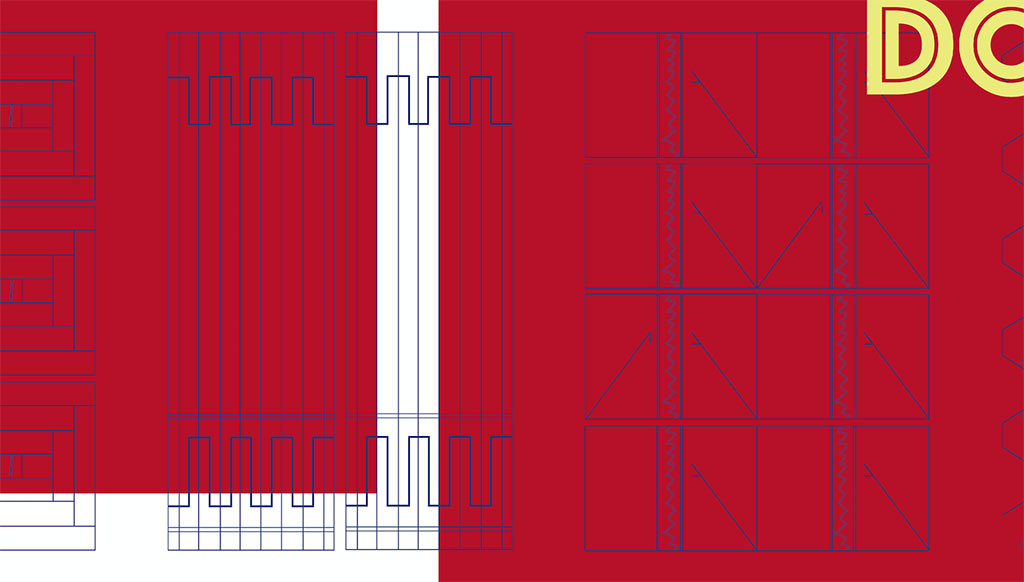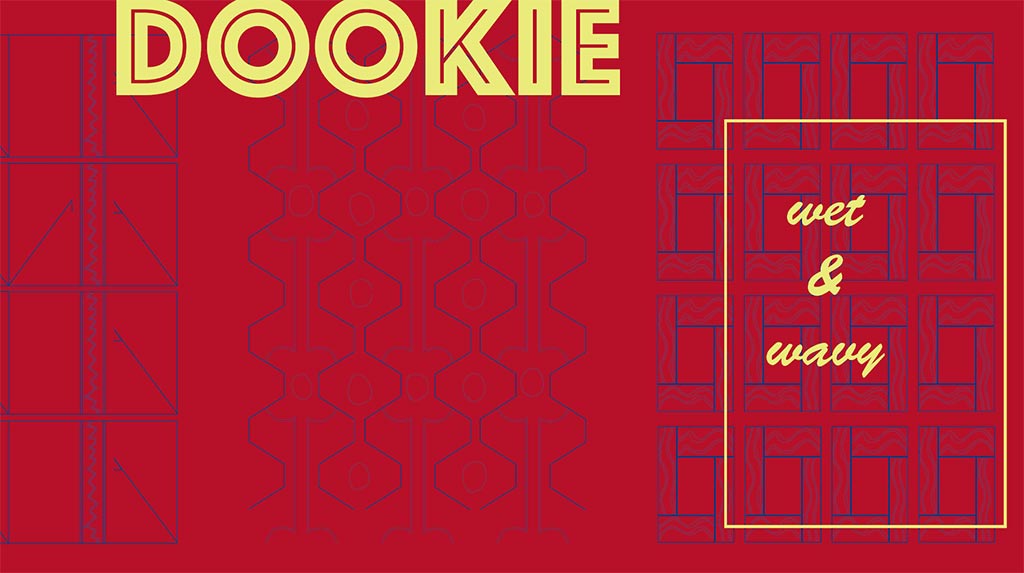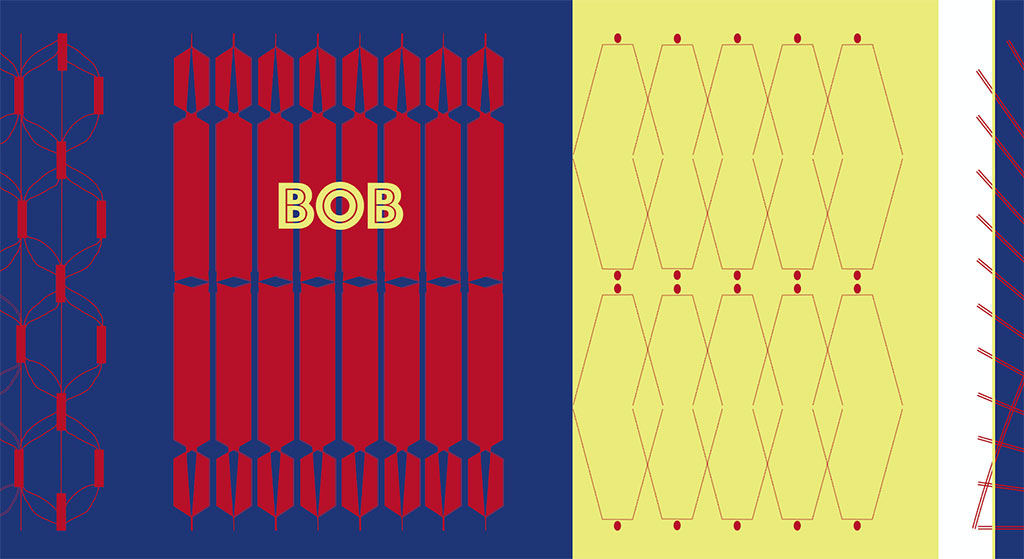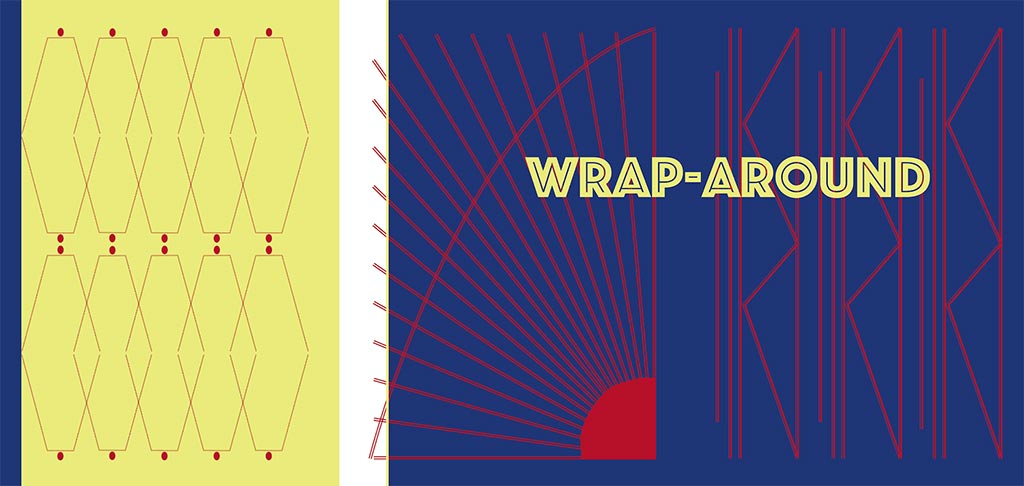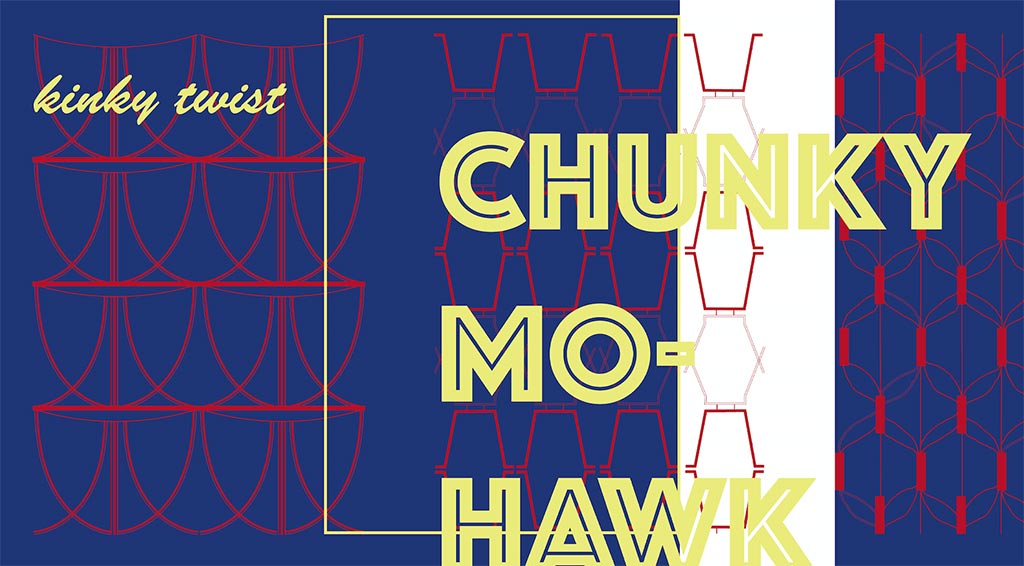 We think in Squares, We love in Triangles
2017
Hair salon bespoke furniture: original Art Deco metal parts together with newly weld stainless steel, mirror, plywood
Hair salon fashion design: aprons and tunics
ceramic containers
Performative installation with the support of Pro Helvetia (CH)
Exhibition held at A-DASH Project Space, Athens, Greece
A collaboration: Noemi Niederhauser & Blessing Erevbenagie & Catherine Igboeli
Chevrons, Frozen Fountains, Ziggurats, Sunbursts or Helix patterns are motifs that can countlessly be observed on metal grids protecting windows and doors of buildings erected around Athens (1930-1970). They are related to the French Art Deco movement that flourished all over the city, mainly through Greek architects who had studied abroad.
Kypseli, one particular neighborhood in Athens bears vivid traces of those architectural details. Known to be one of the wealthiest areas of the city from 1930-1980, it holds numerous buildings belonging to the Bauhaus, art deco and modernist architectural movements. Kypseli was in fact one of the first neighborhood of Athens to witness the construction of modern apartment buildings.
From the 80's onwards, it became an ethnically mixed area attracting a diverse population. It is now home to one of the largest West- African communities in Athens. Alongside its streets, shops selling specific goods and a remarkable presence of hairdressers specialized in African hair weaving and braiding creates an environment particular to Kypseli and unusual to Athens.
Walking down its busy roads, one can witness strong visual similarities between both: the patterns of the metal grids adorning modernist buildings of Kypseli and the patterns created by the weaving of hair in African hairdresser salons populating the area.
« We think in squares, we love in triangles » investigates the potential of those two visual references to cross over, mingle and merge into a performative art installation. Through the development of specific sculptures/furnitures merging both Athenian Modernist architecture and African hairstyle references, it serves as a temporary hair salon in collaboration with two local hairdressers.
Located at A-DASH project space in the area neighboring Kypseli, « We think in squares, we love in triangles » invites visitors to come in visit the exhibition, enjoy a free hair braiding or to sit down and discuss while watching Chunky Mohawk, Criss-Cross Goddess, Kinky Twist or Dookie hair weaving rising on top of some heads.
« We think in squares, we love in triangles » aims to open up a space for dialogue and discussion between communities through the intersection of visual references.
Special thanks: Thanos Vasiliou