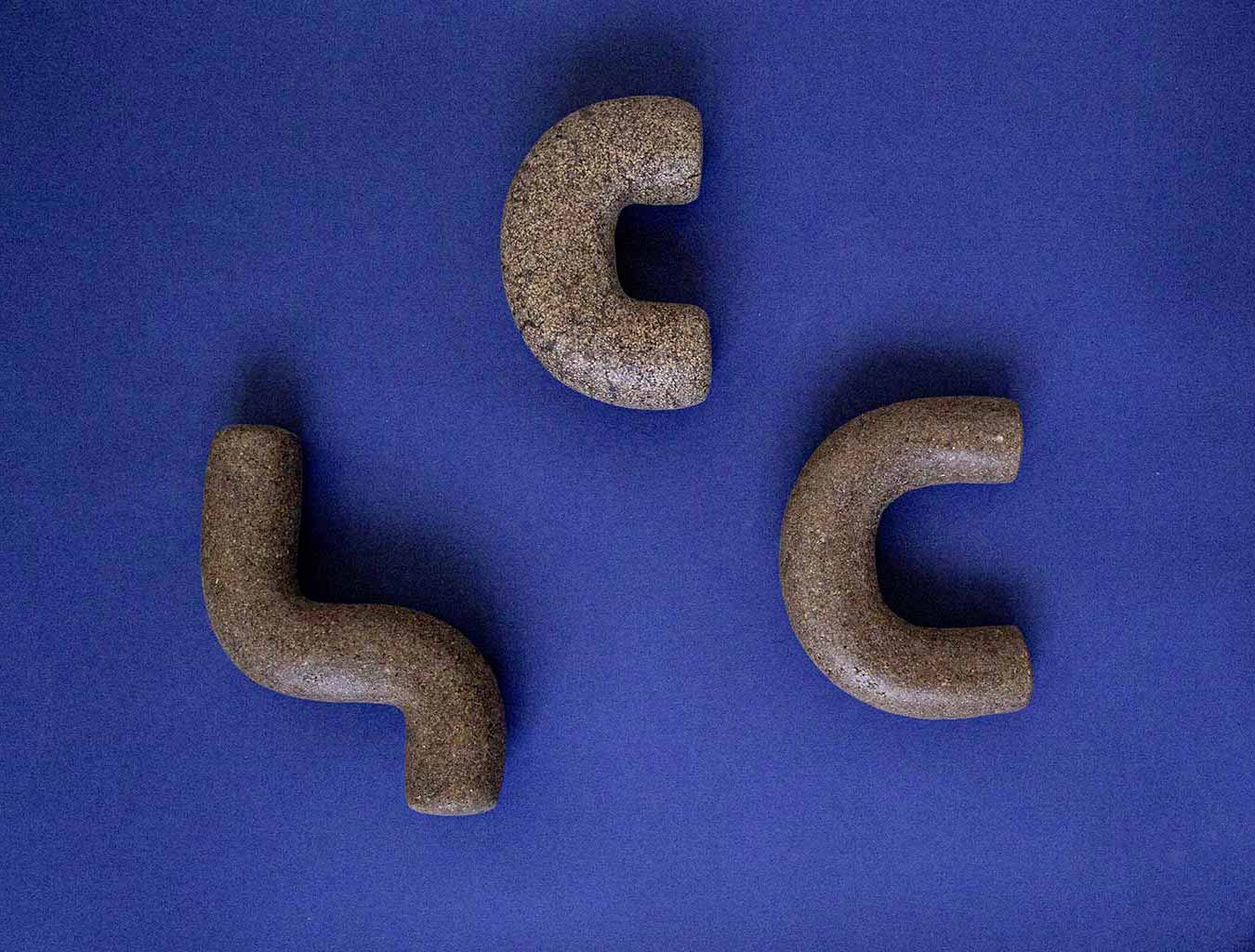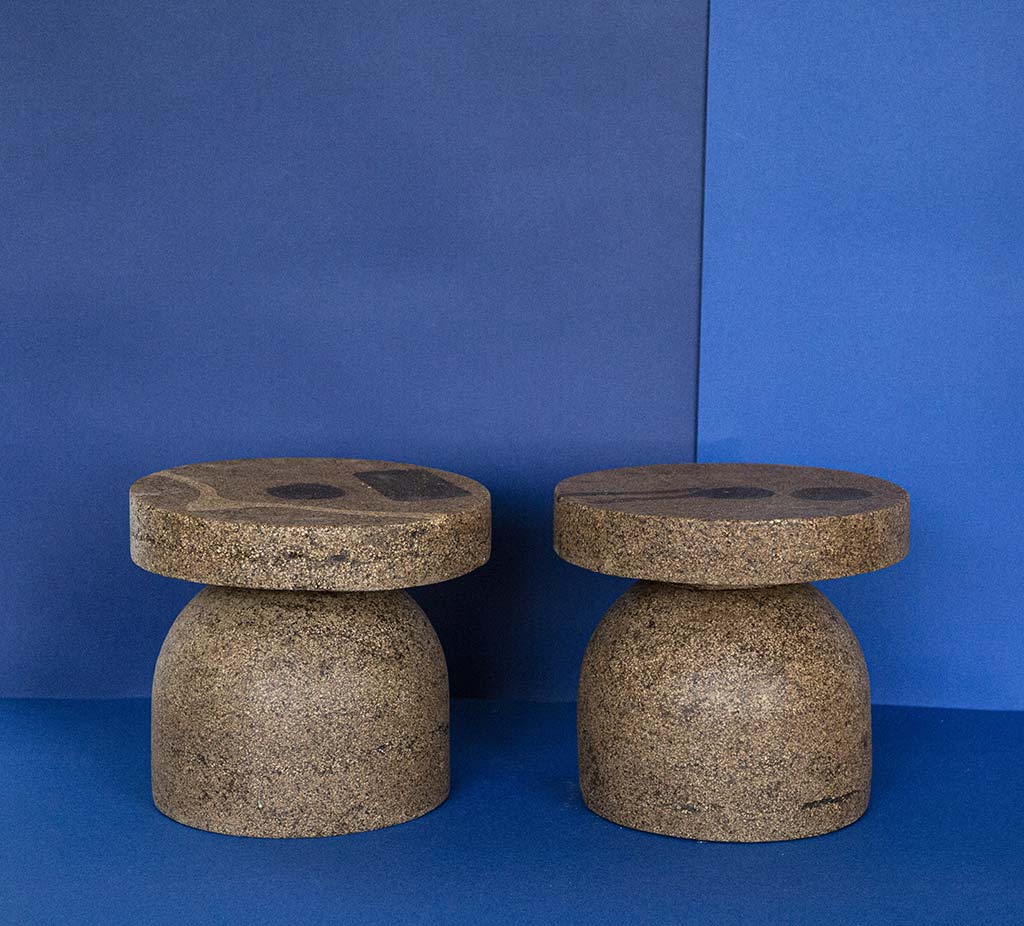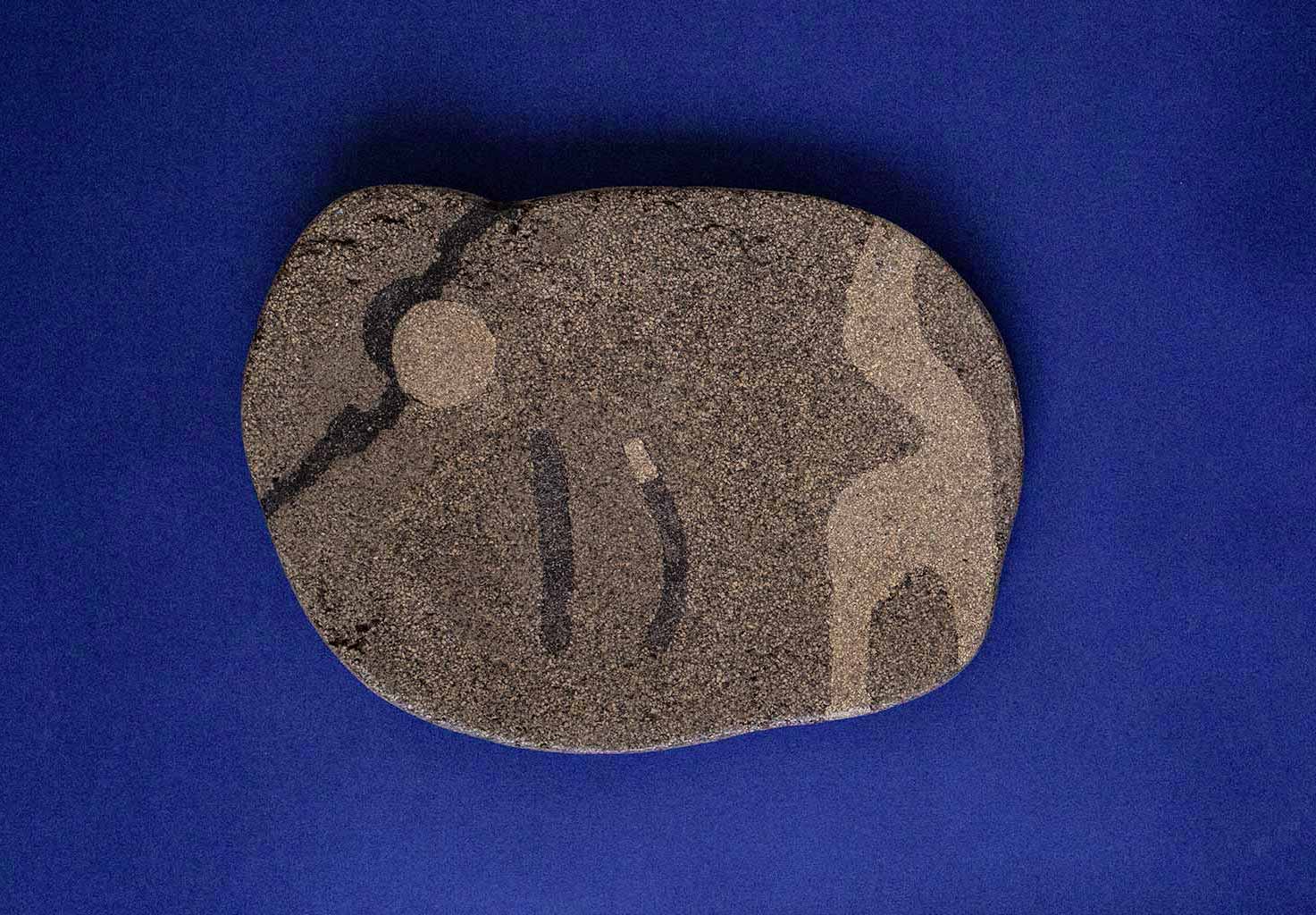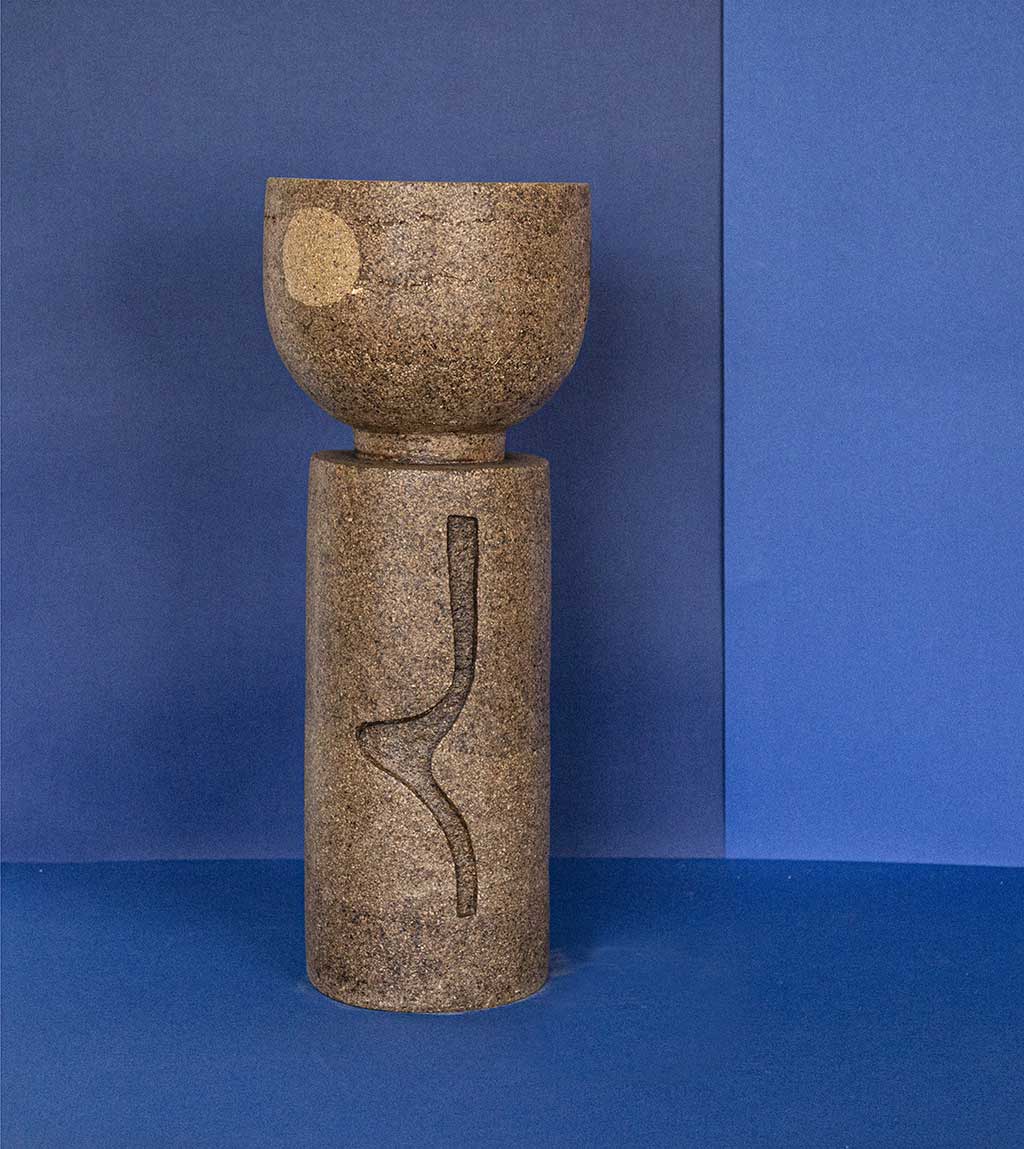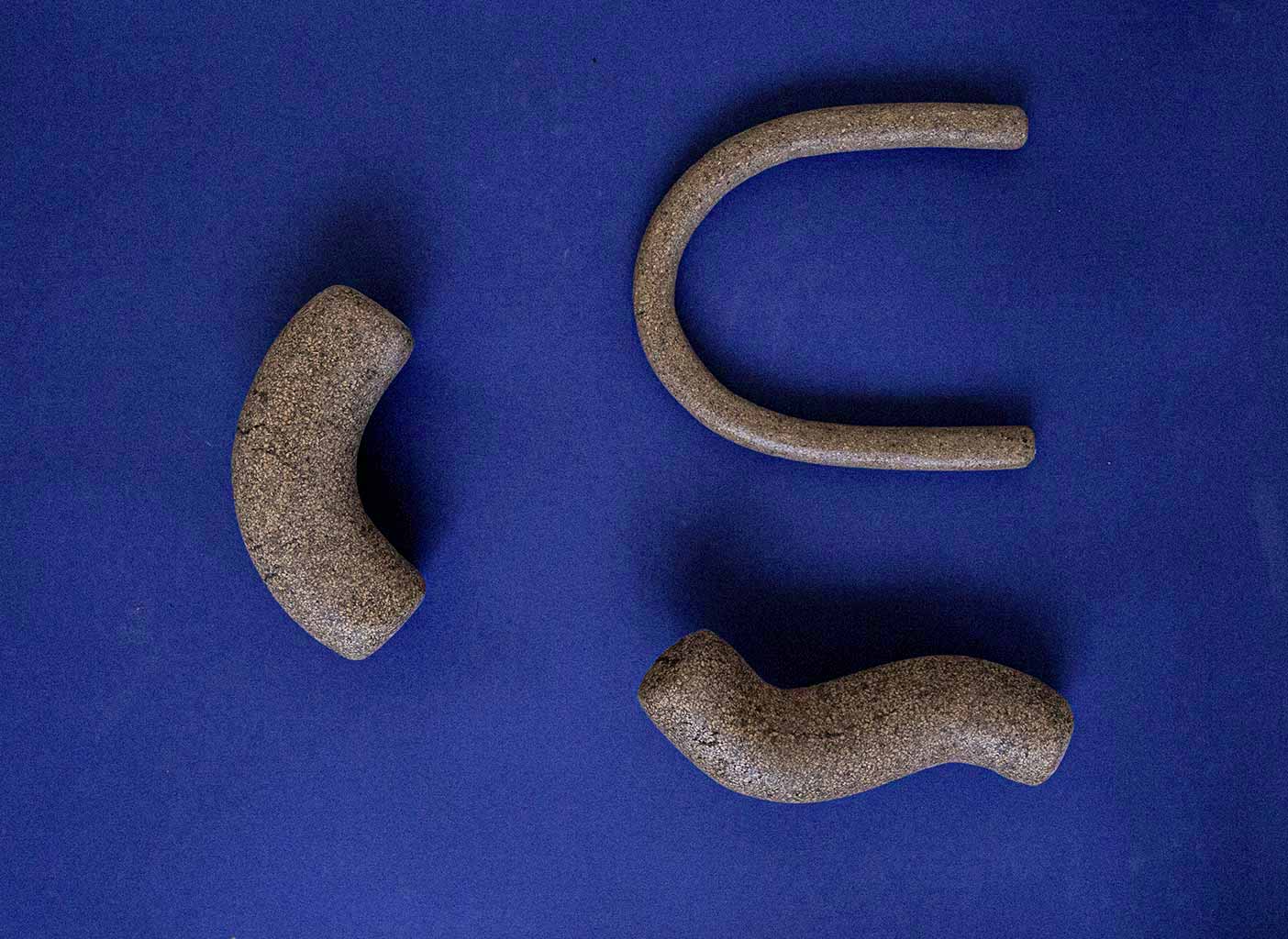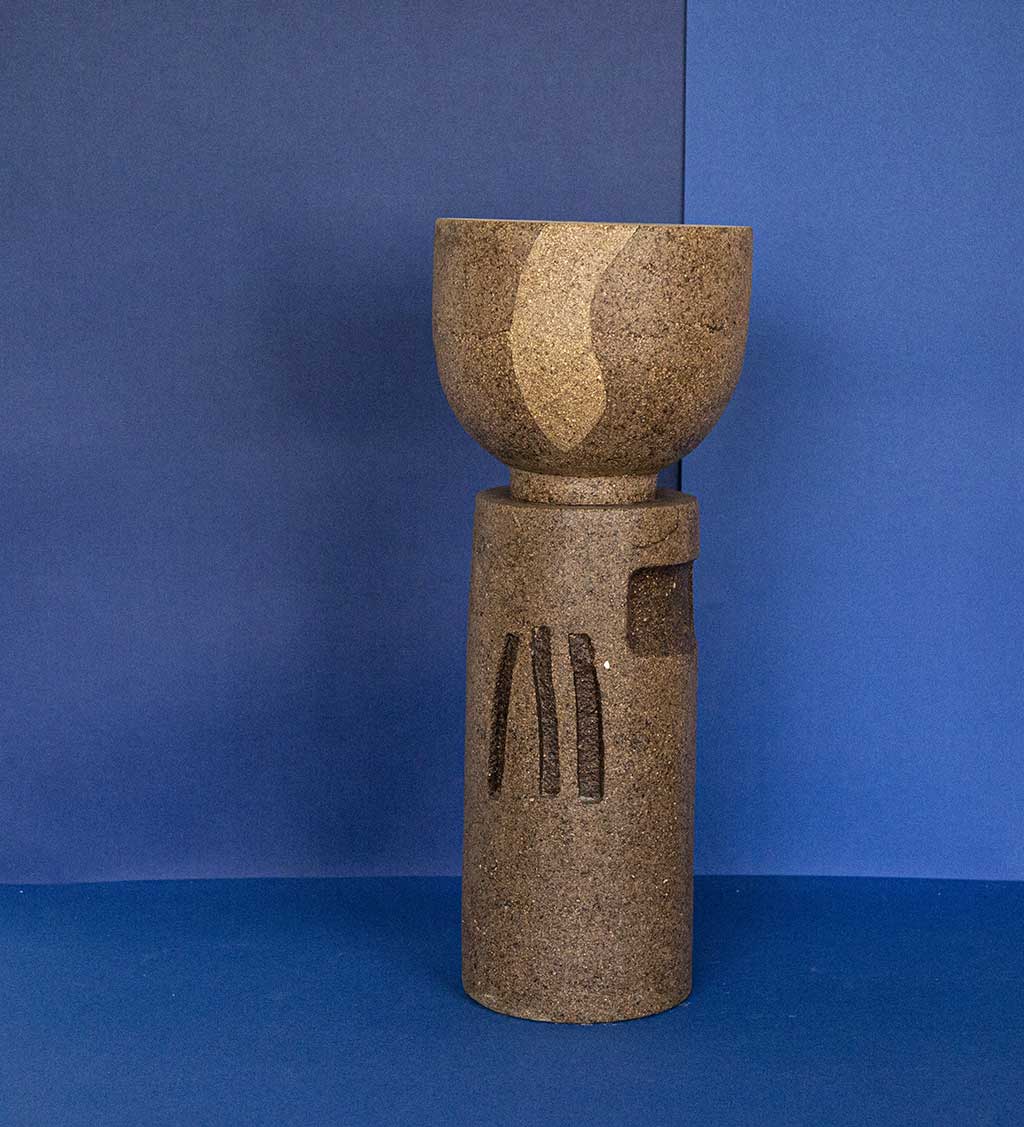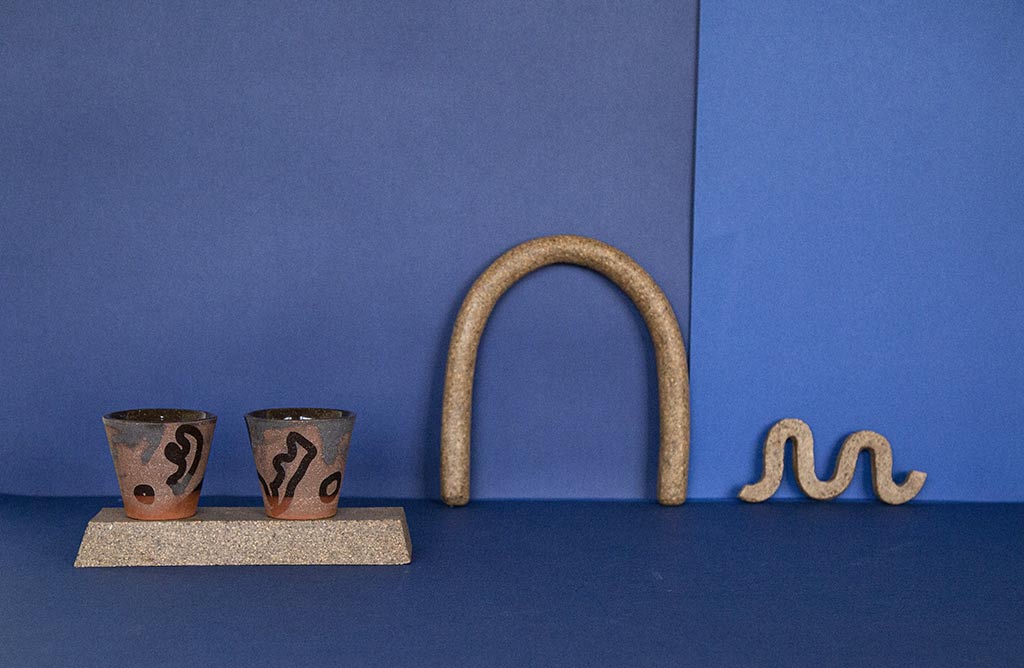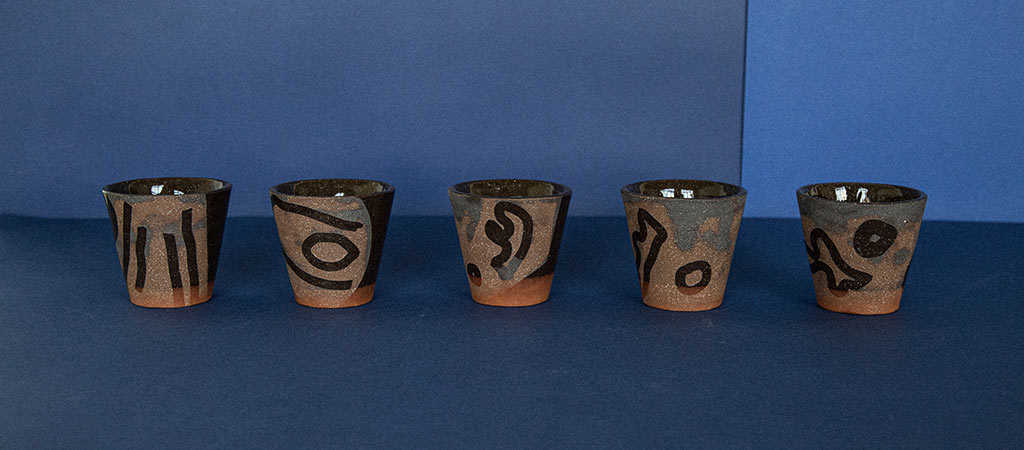 Nut My Beer
2023
various sizes side tables, stools and ceramic table elements
Innovative material centered around the revaluation of drafts of beer from the city of Lausanne (CH) and various nutshells.
Food wasts as innovative material.
Wastematter produces an innovative and completely recyclable material from old beer barrel and nutshells. With the addition of an organic binding agent, waste products from the food industry are transformed into a durable and ecological material that can be processed as an alternative to chipboard and wood. Wastematter Nut_My_Beer is a new design series that combines the innovative material with ceramic elements. The series encompass: side tables, wall panels and presentation displays.