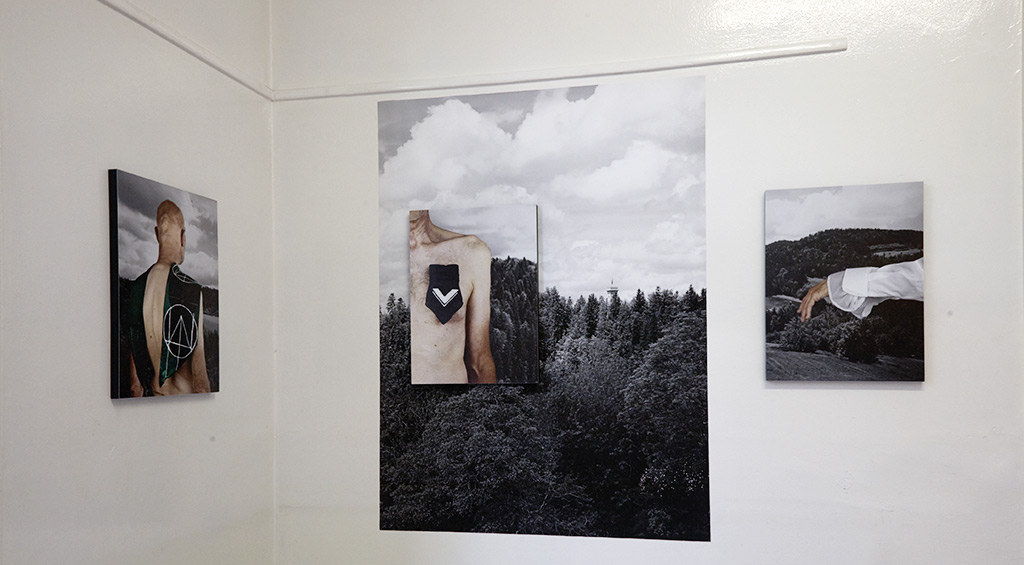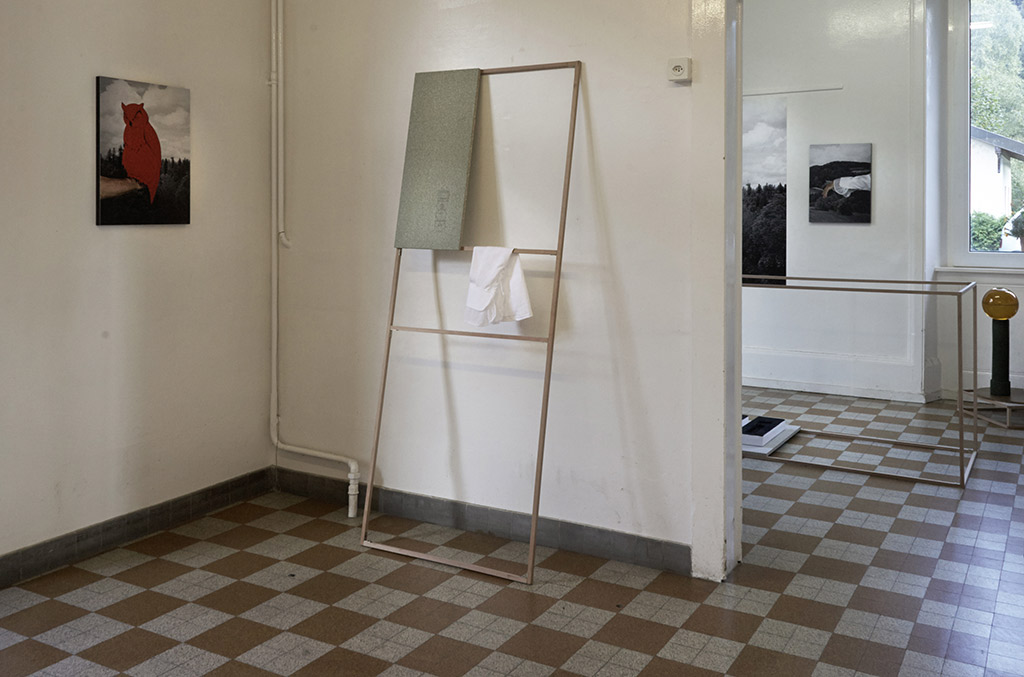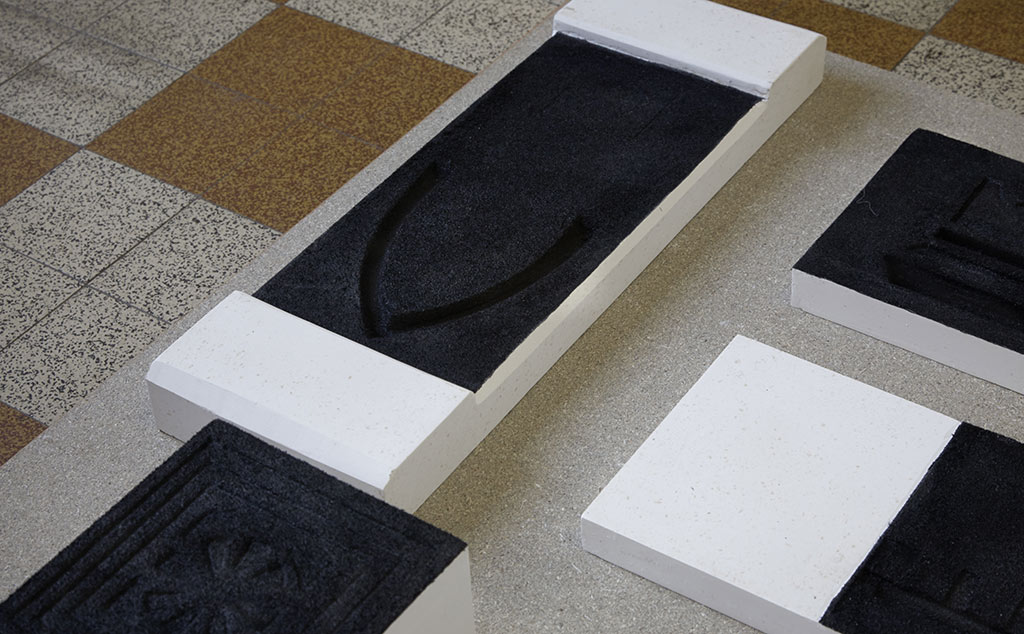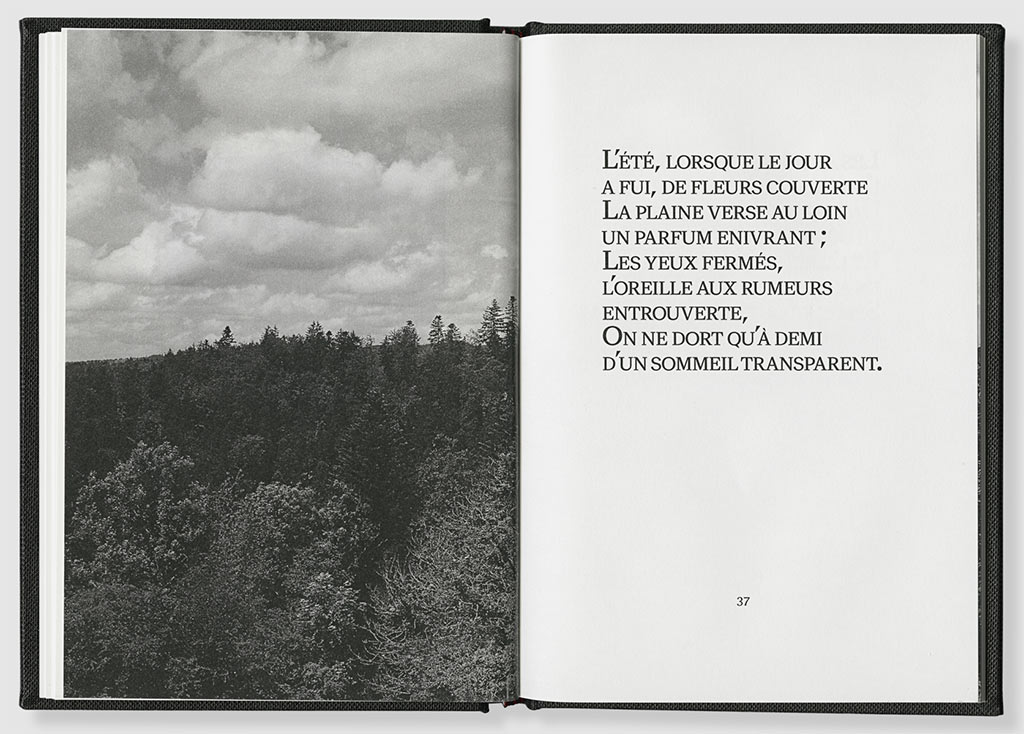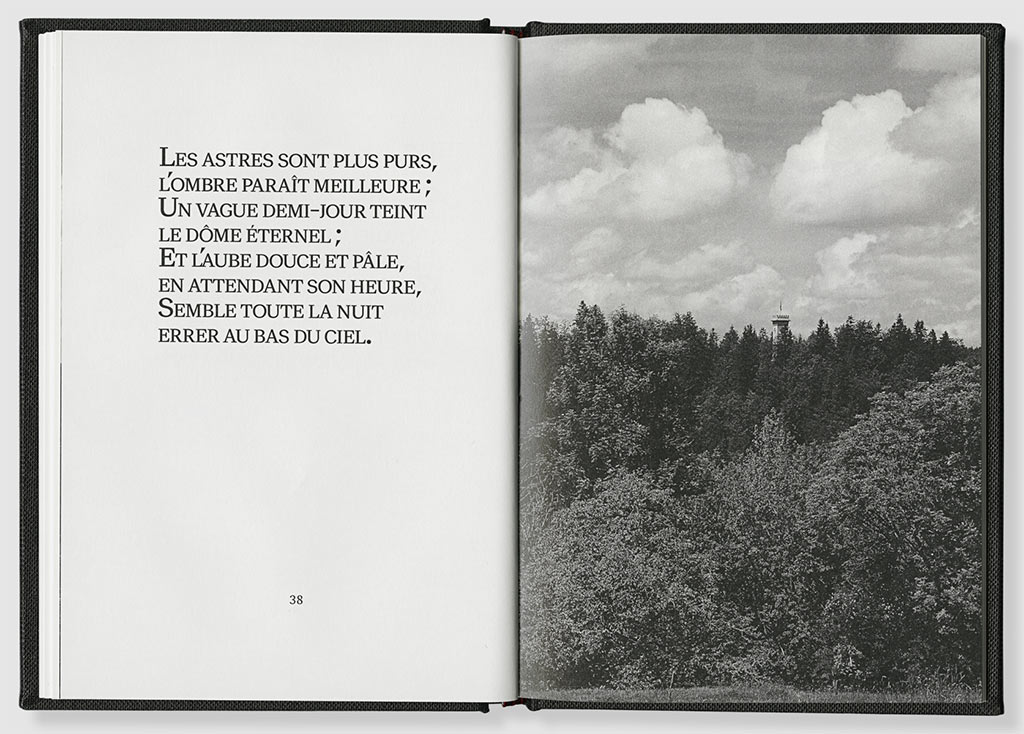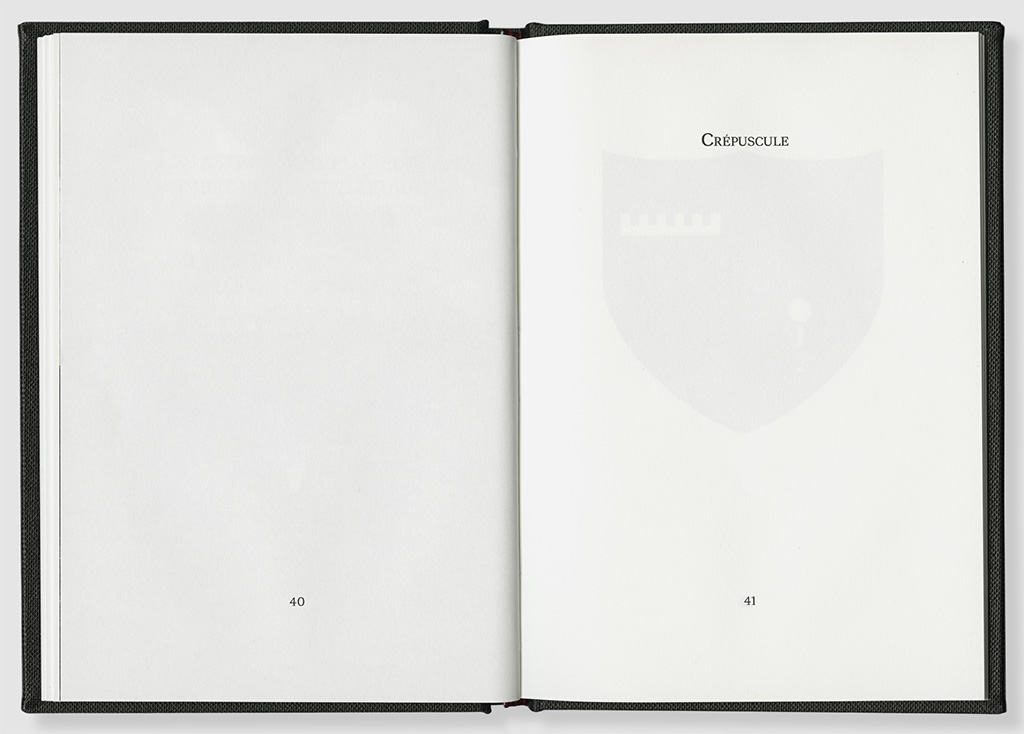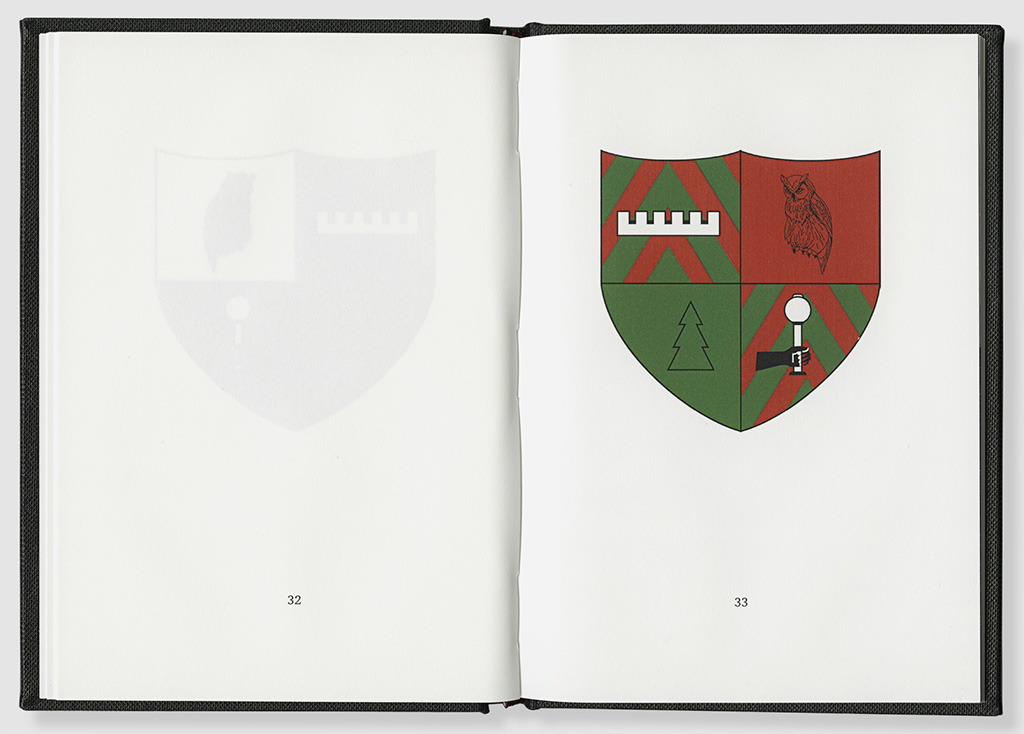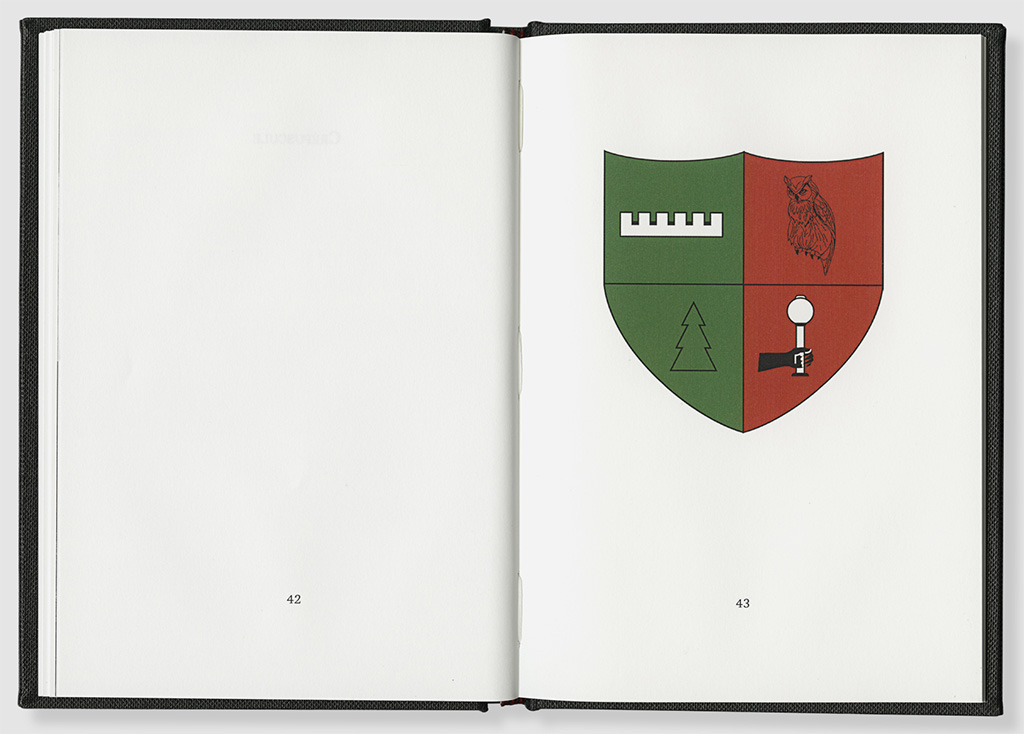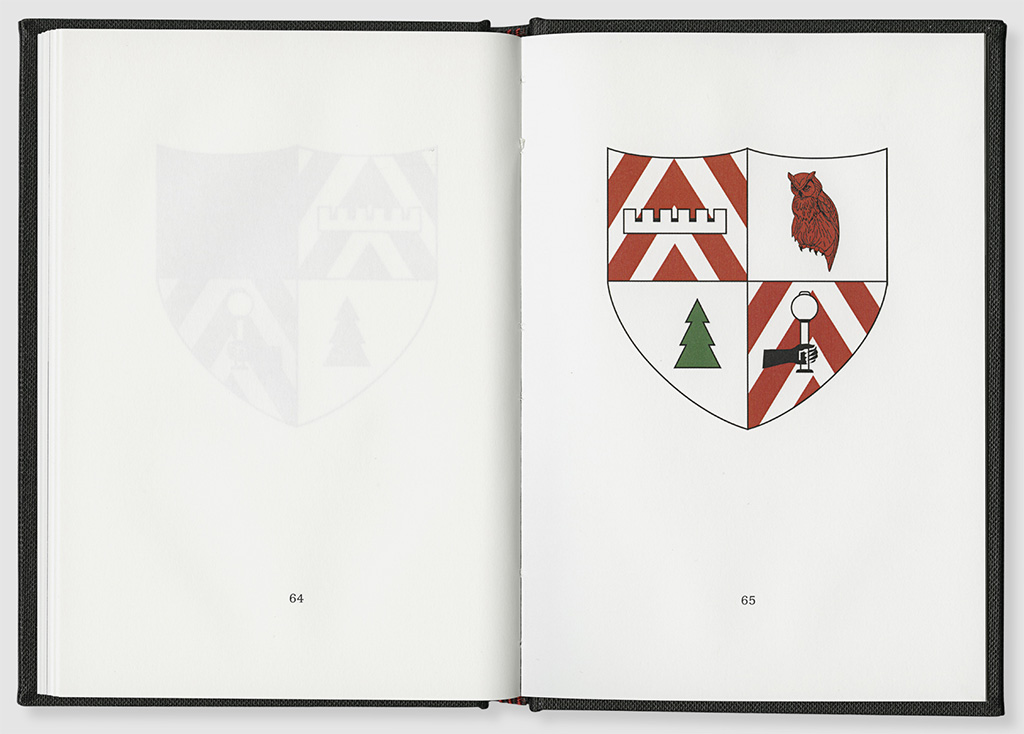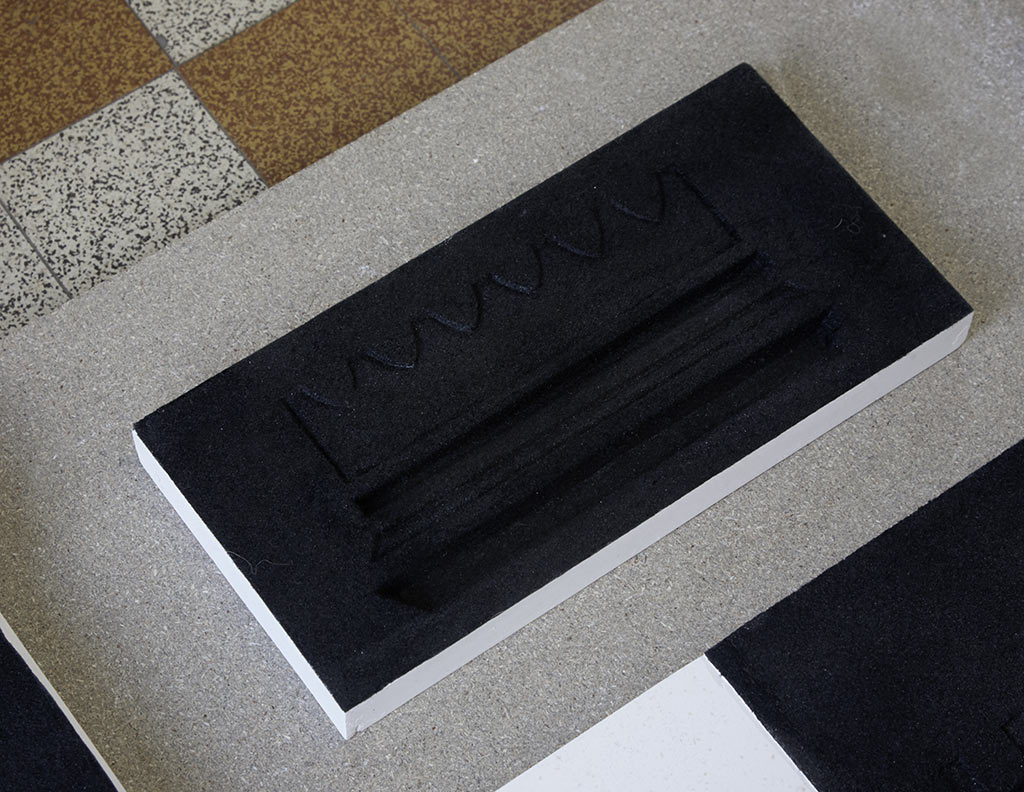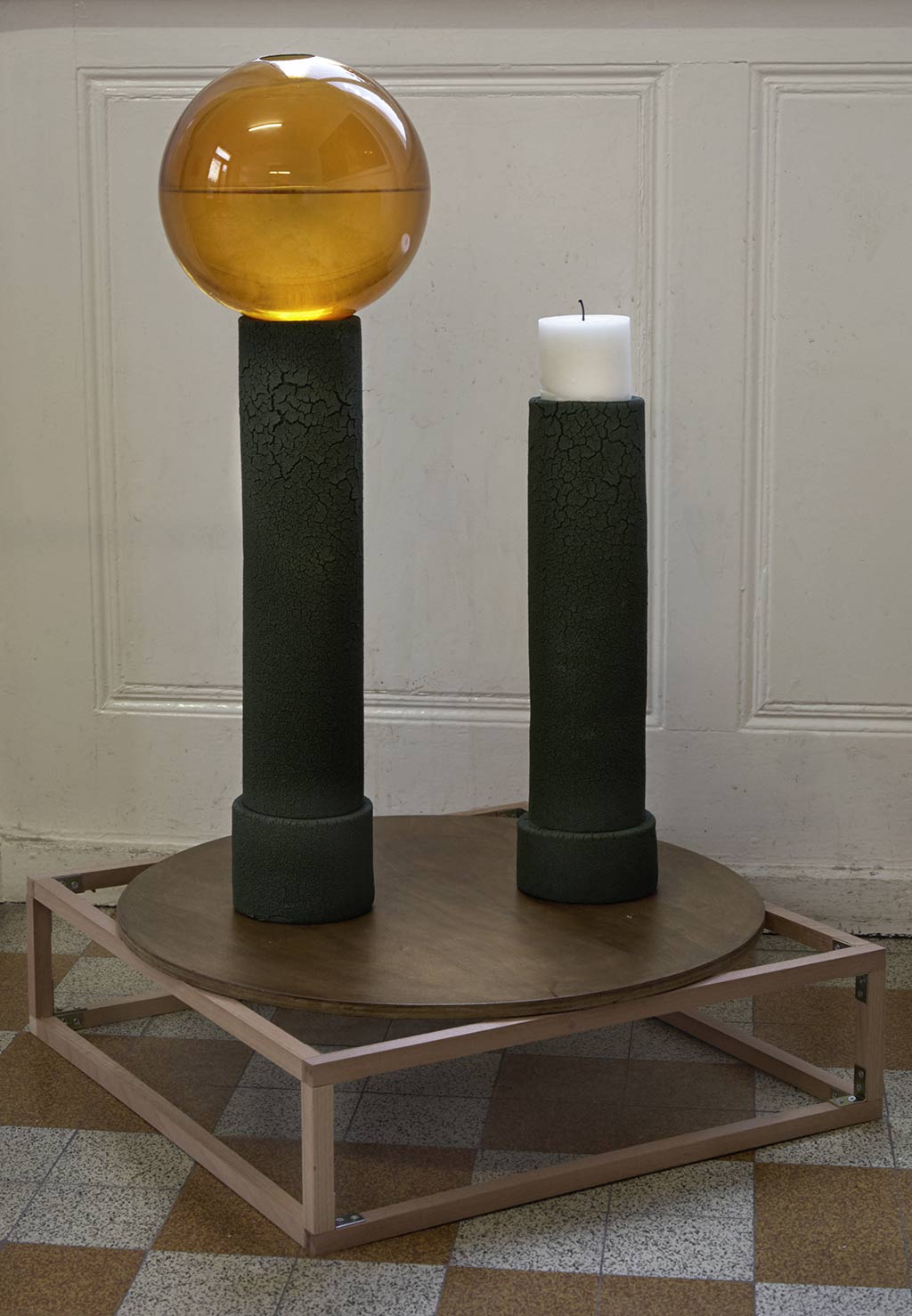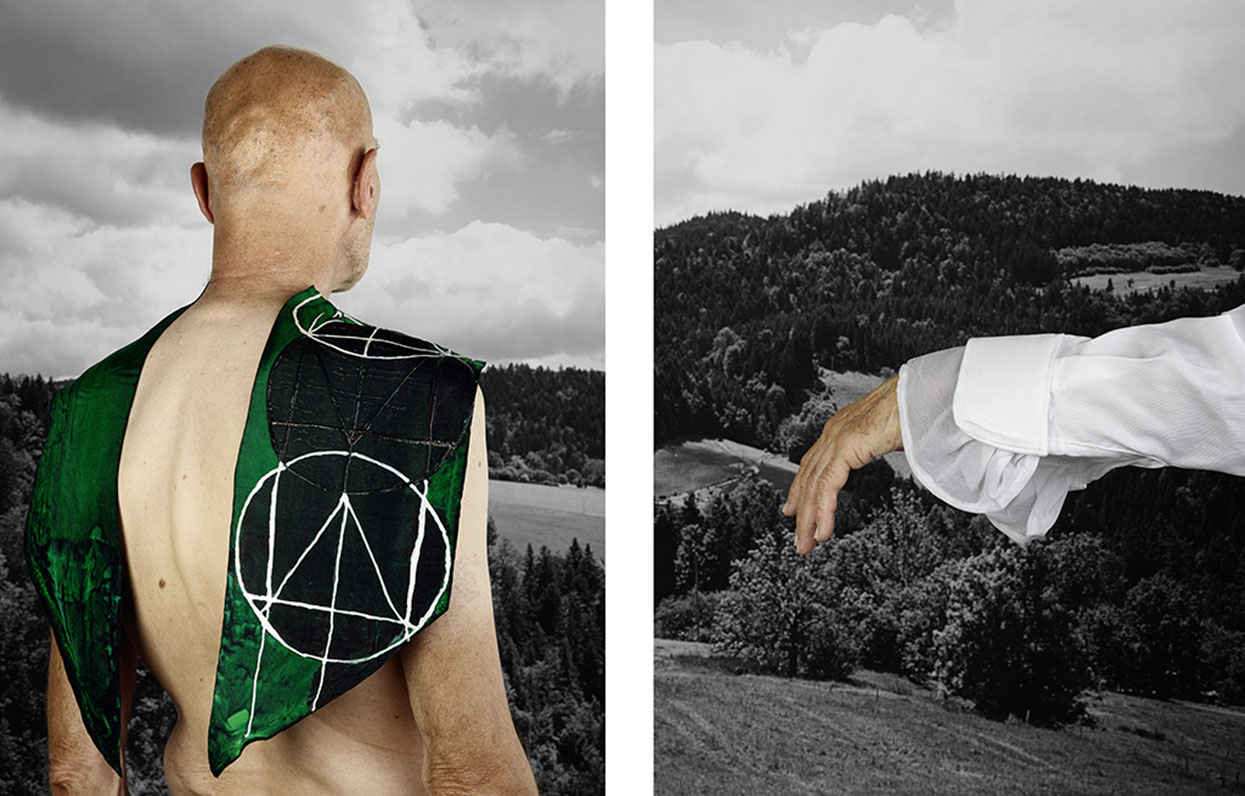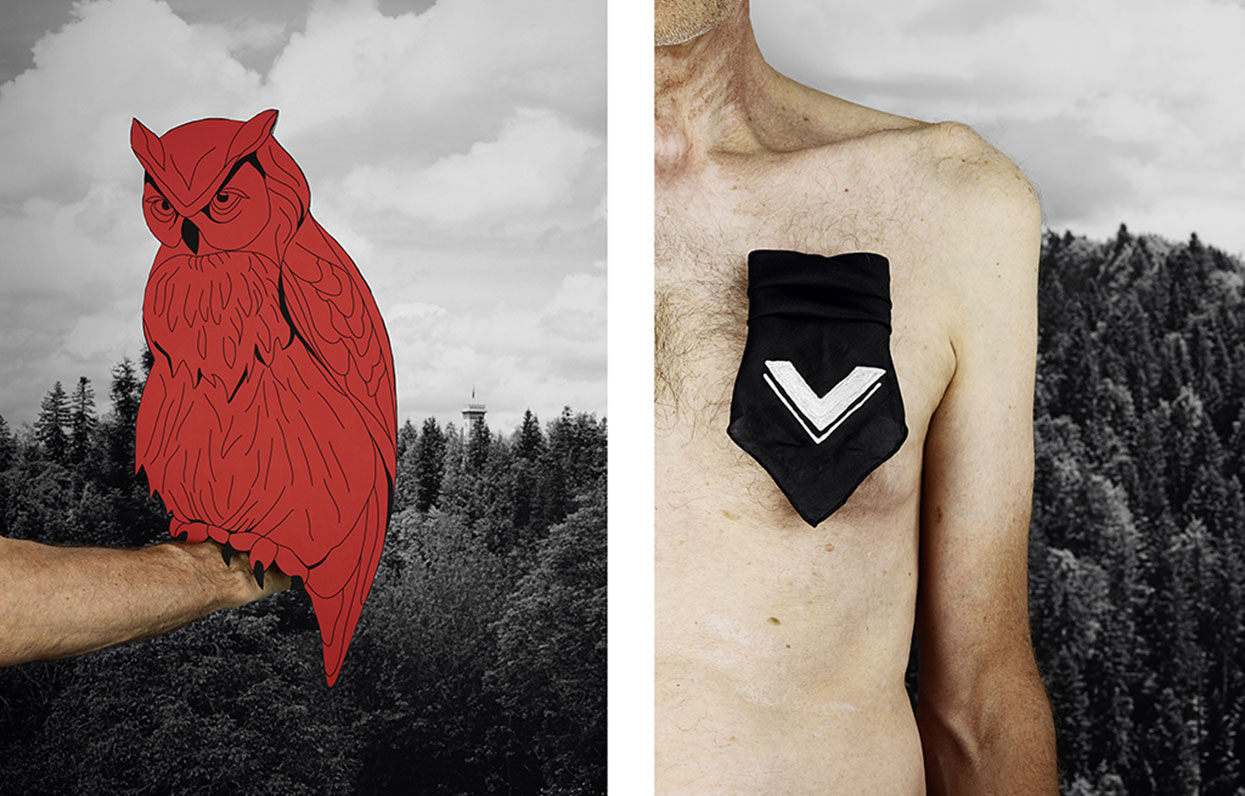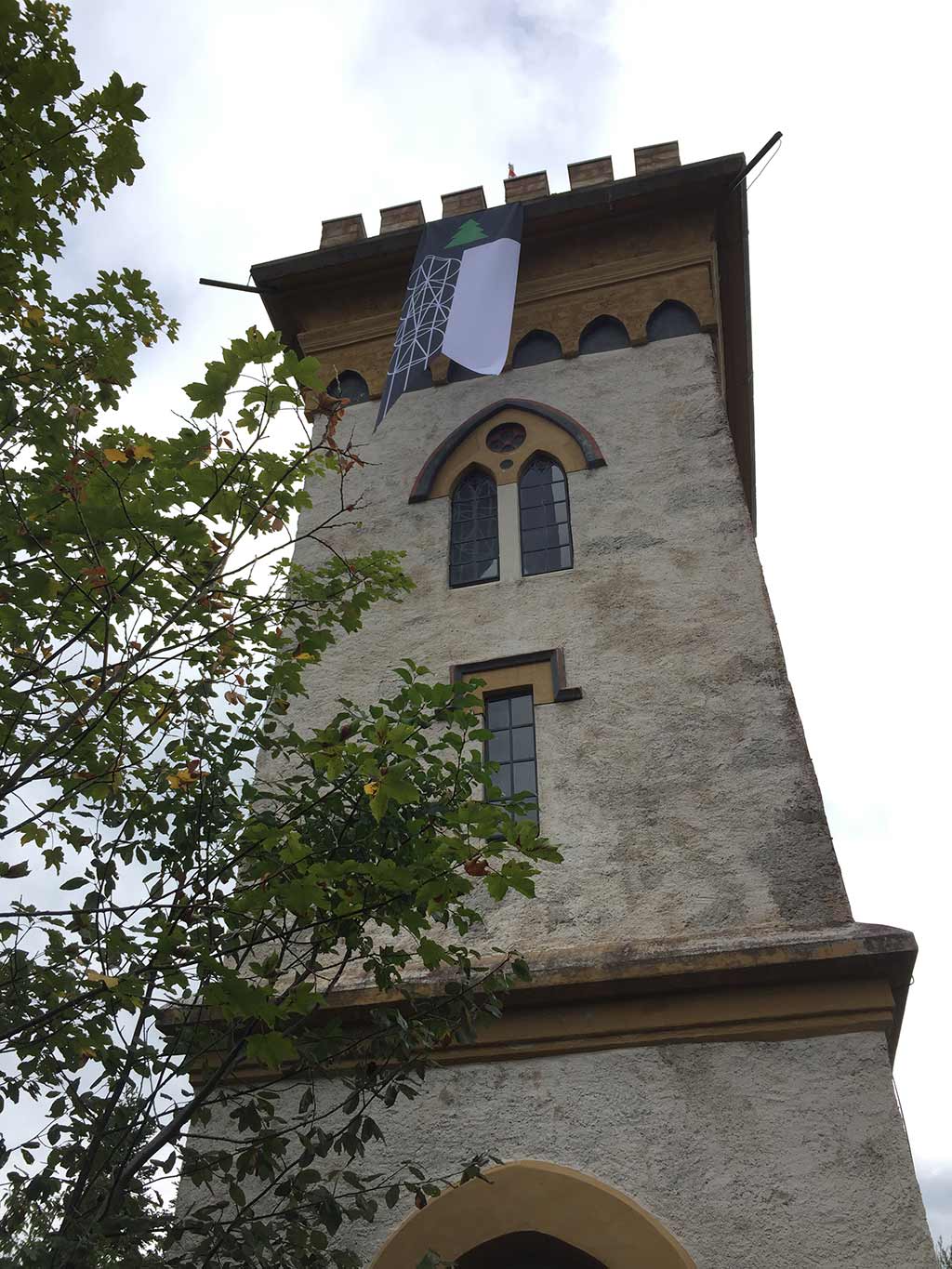 On est jamais vaincu lorsqu'on est immortel
2016
mix-media installation: photographs, ceramic, wood, glass, clothes, limited edition of a book
A collaboration between: Jennifer Niederhauser-Schlup & Noemi Niederhauser
Exhibition held at: Les Brenets, Switzerland. Curated by Denis Rouèche & Prune Simon-Vermot
Nested among pine trees and overlooking the village of Les Brenets (Switzerland), stands the Jürgensen Tower. The date of its erection remains unclear but it is estimated at around 1880. The tower was built by Jules Frederic Urban Jürgensen, a watchmaker of Danish origins who settled in Le Locle with his family.
The story has it that Jules Frederic Urban Jürgensen erected the tower, either to spy on a platonic love across the river, or to keep an eye on his wife while she was on and about in the village. Others claim that it was built to offer its guests a 360 ° vision and a breathtaking view of the surrounding hills and the Doubs. At the base of the Tower, behind a plate engraved with the inscription « One is never defeated when one is immortal » was hidden a funeral urn, which legend maintains it contains the heart of Jules Frédéric Urban Jürgensen or his son. Never having been opened, the mystery remains unsolved.
These legends form the basis of « On est jamais vaincu lorsqu'on est immortel ». Digging into visual, oral and written archives while involving existing, storied or imagined elements, the project proposes to reconstruct a personal and dreamlike vision of the legends. It results in a visual proposition of these bits of history, that deals with the idea of ​​perspective, enhanced vision and perception (both visual and historical). « On est jamais vaincu lorsqu'on est immortel » questions the notion and interpretation of reality and historical facts up until their transformation into urban legends.