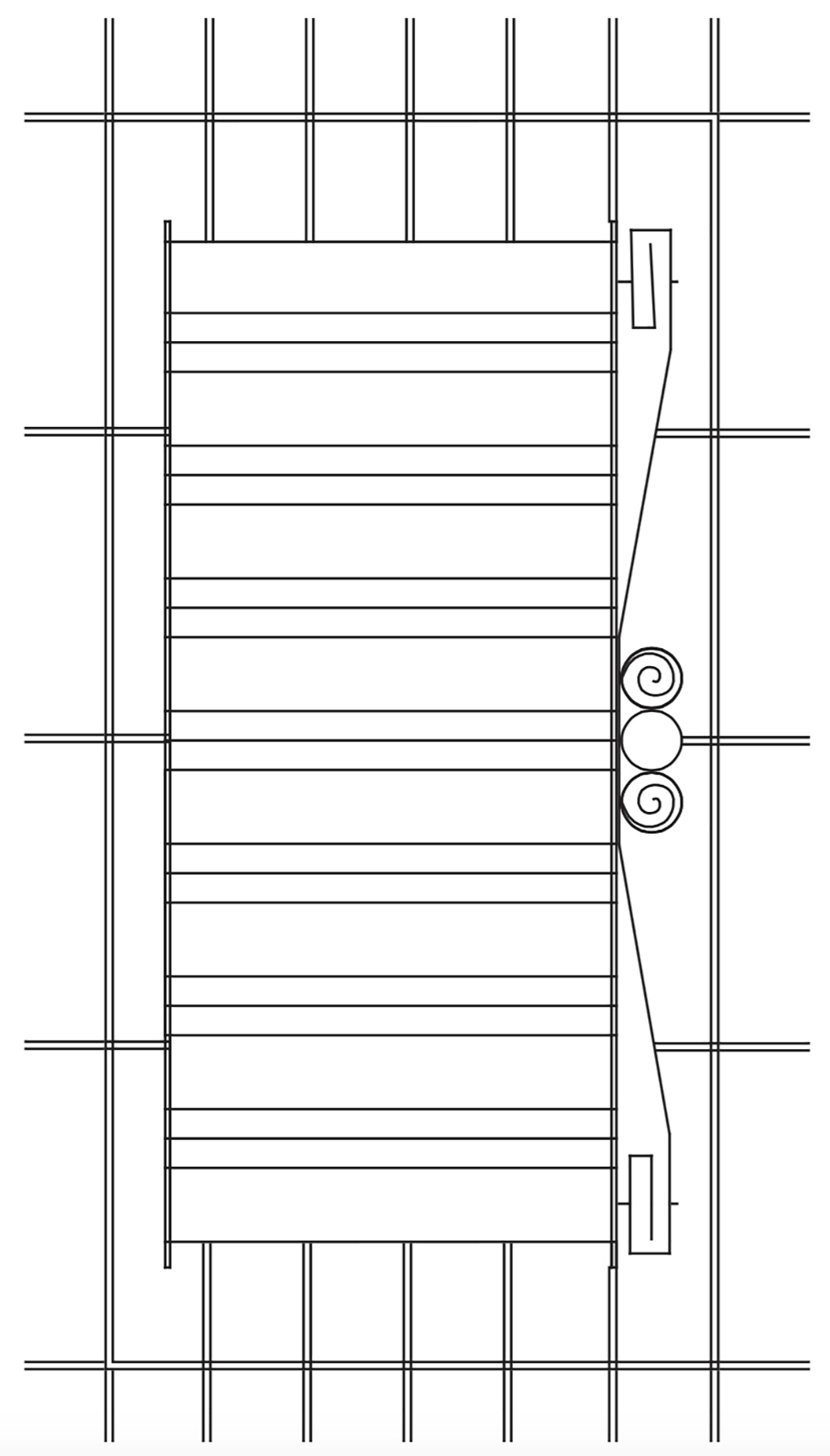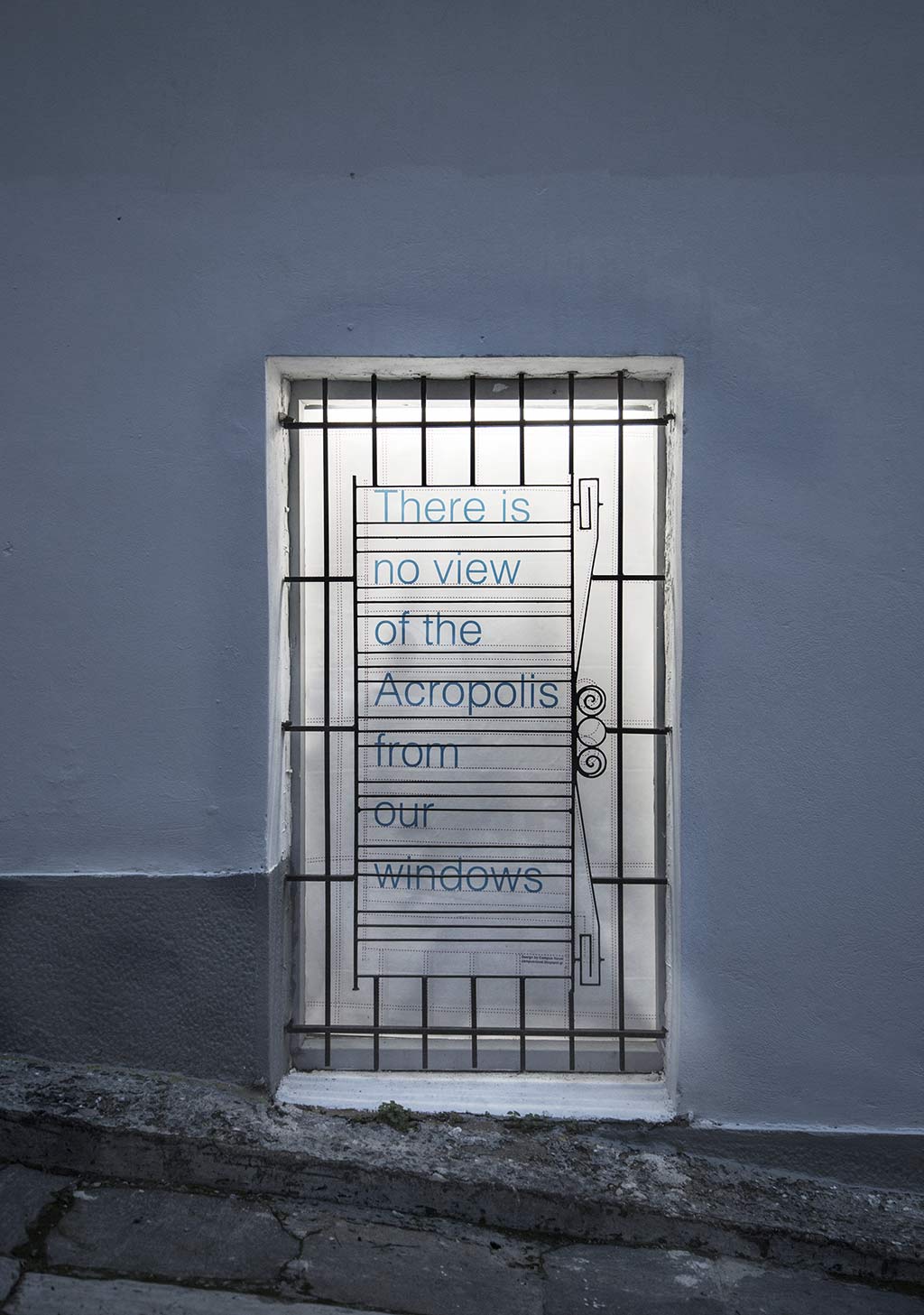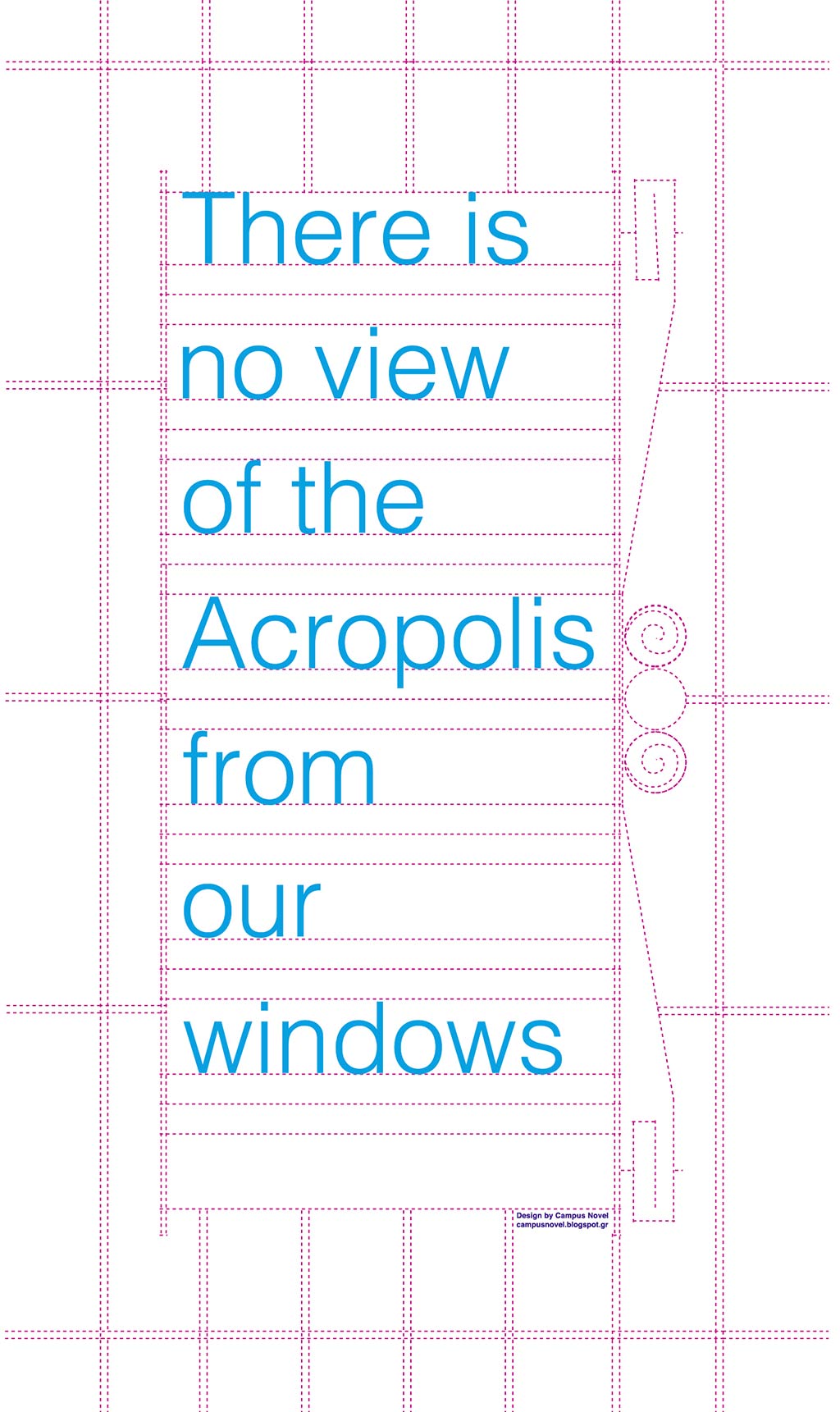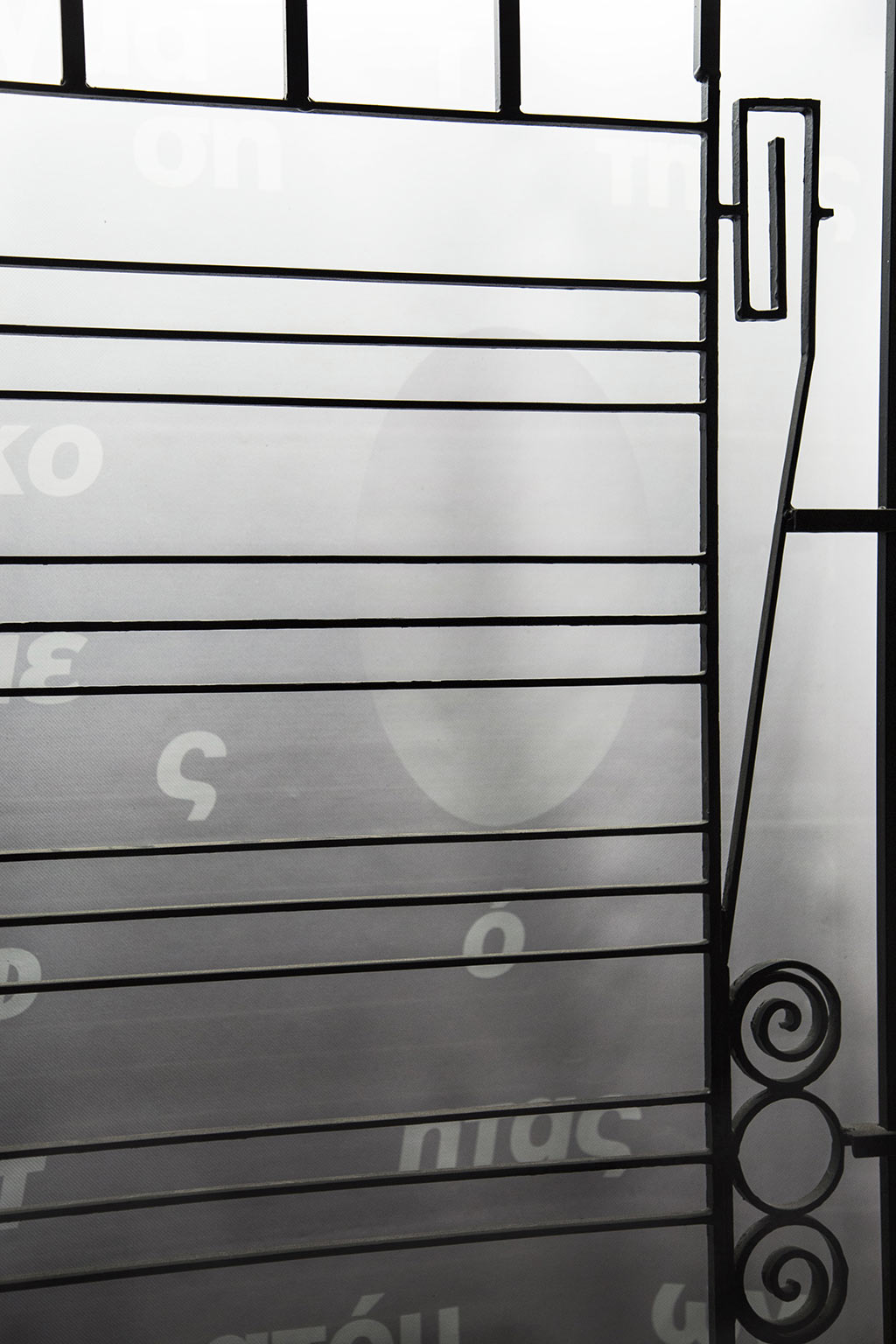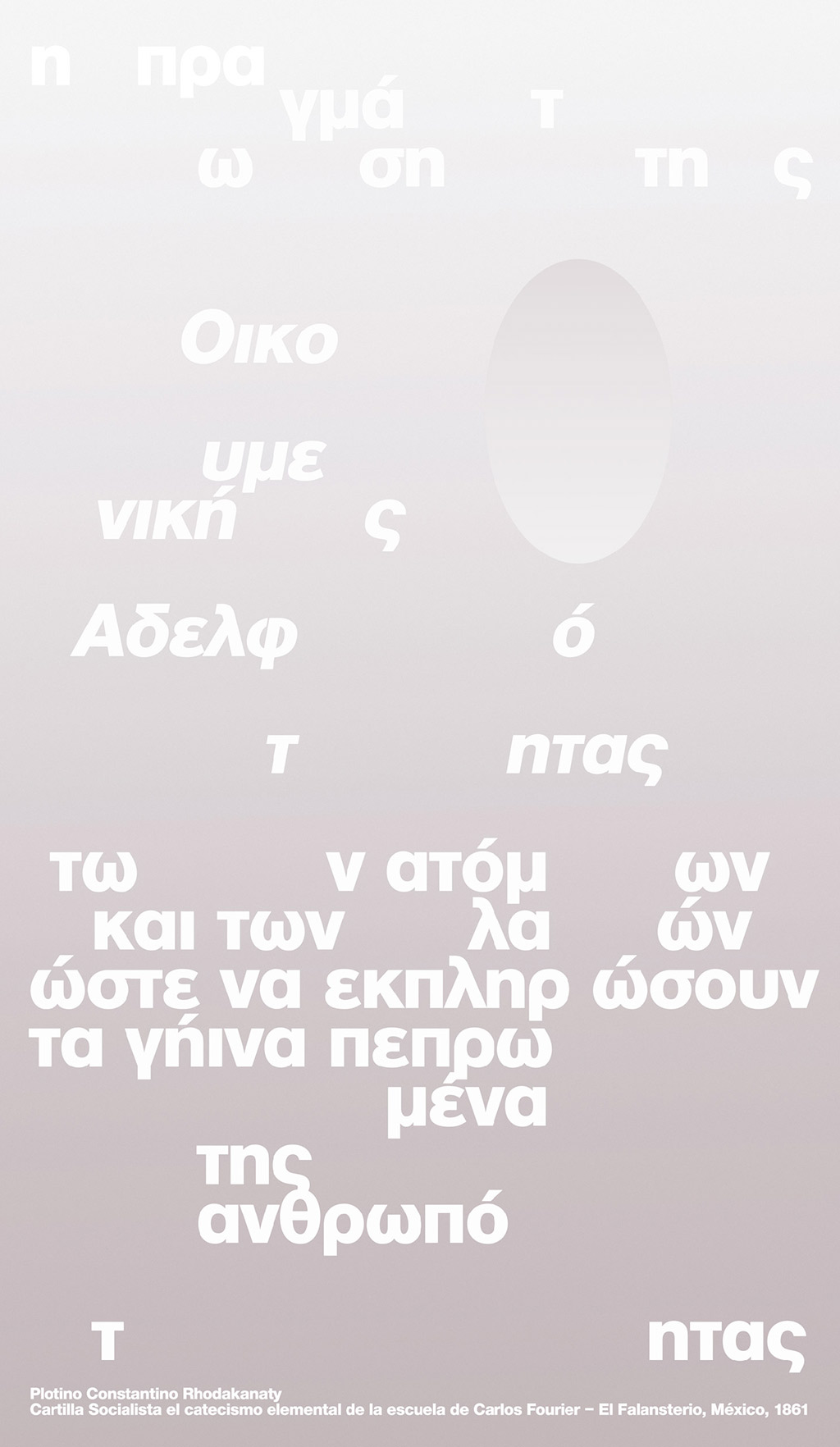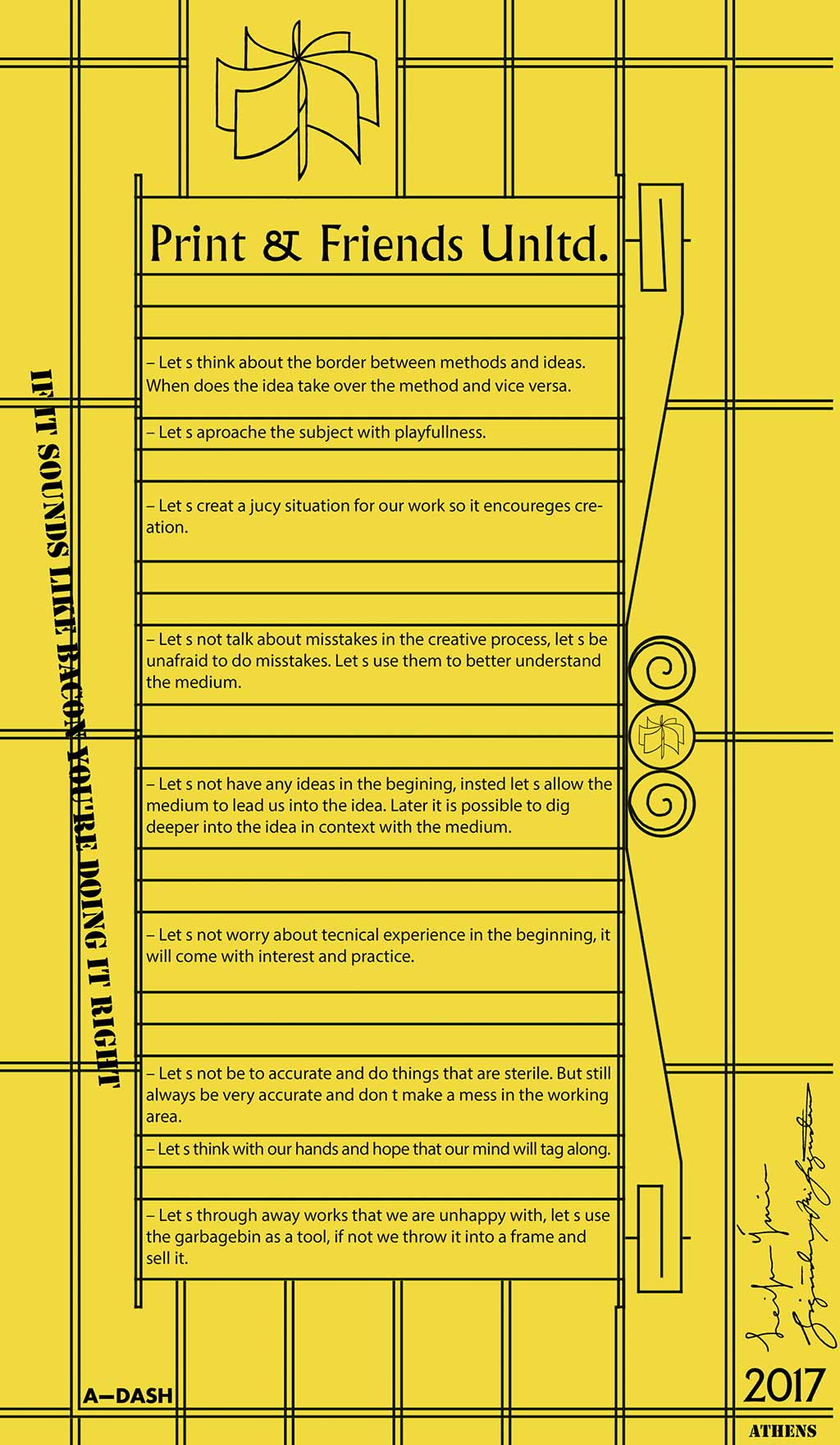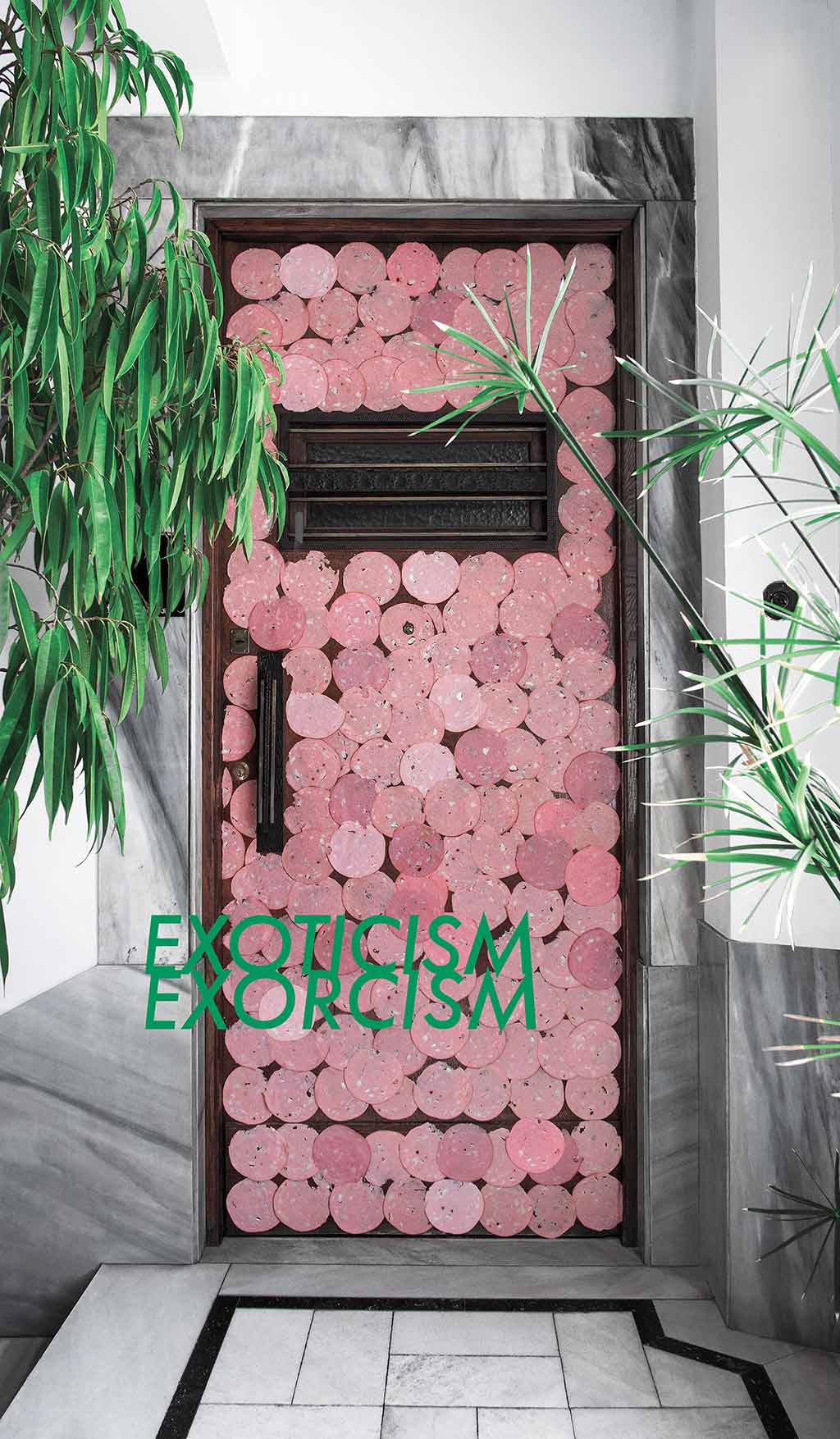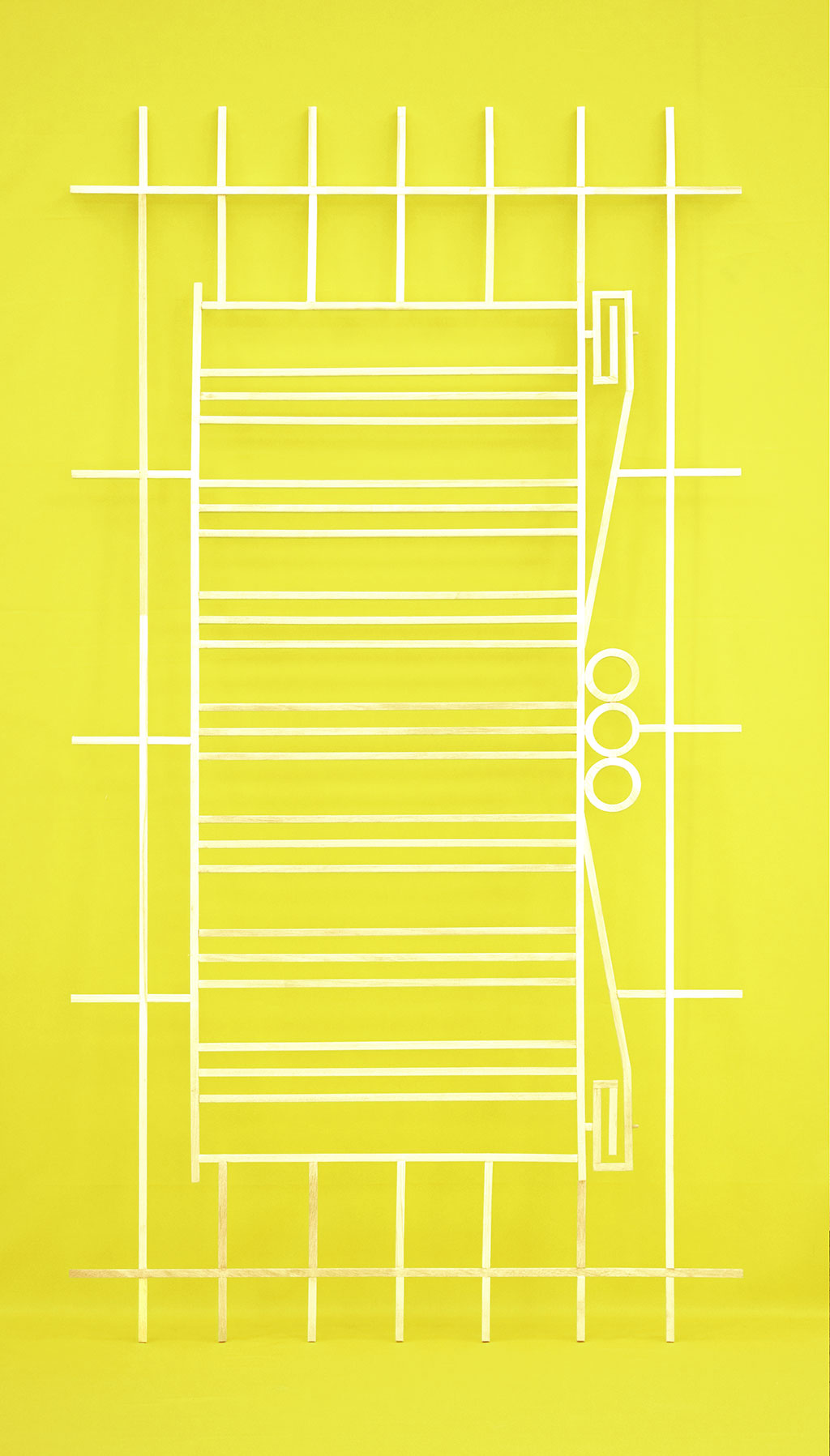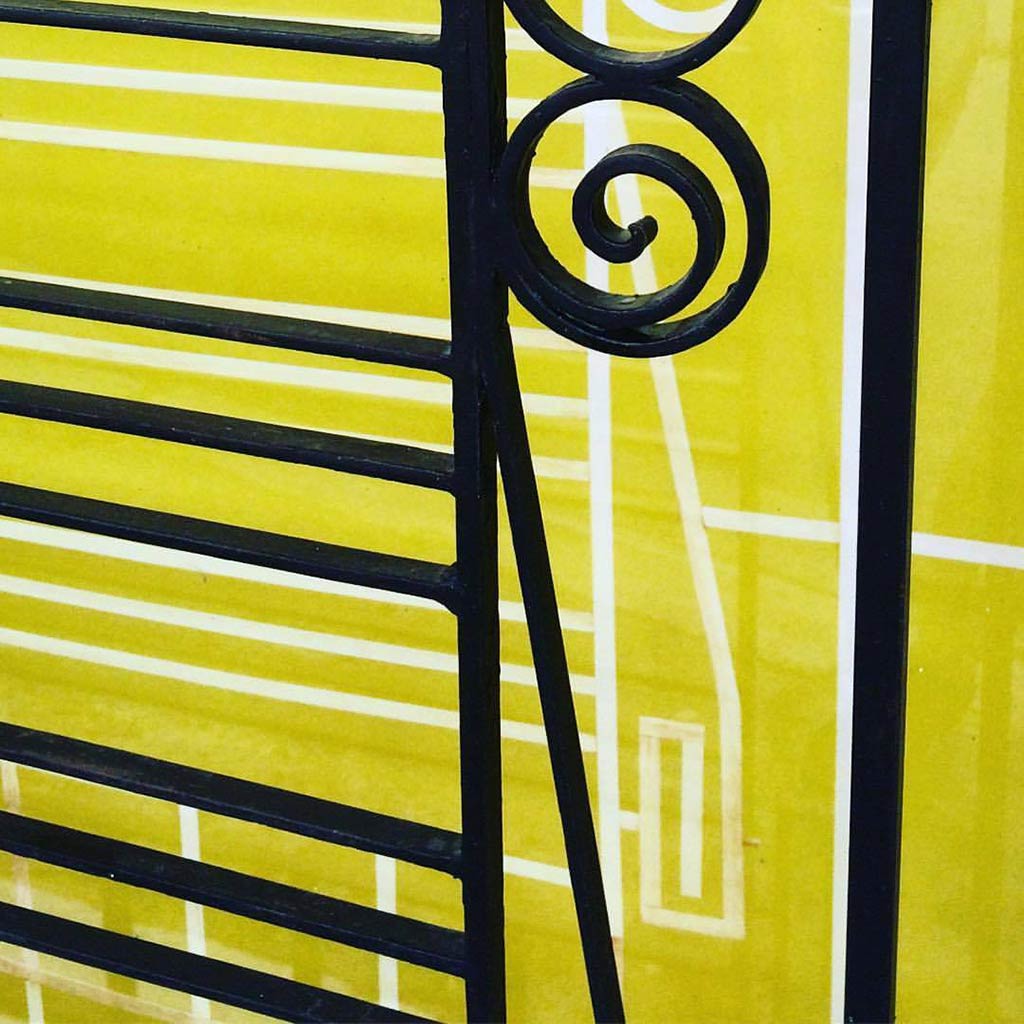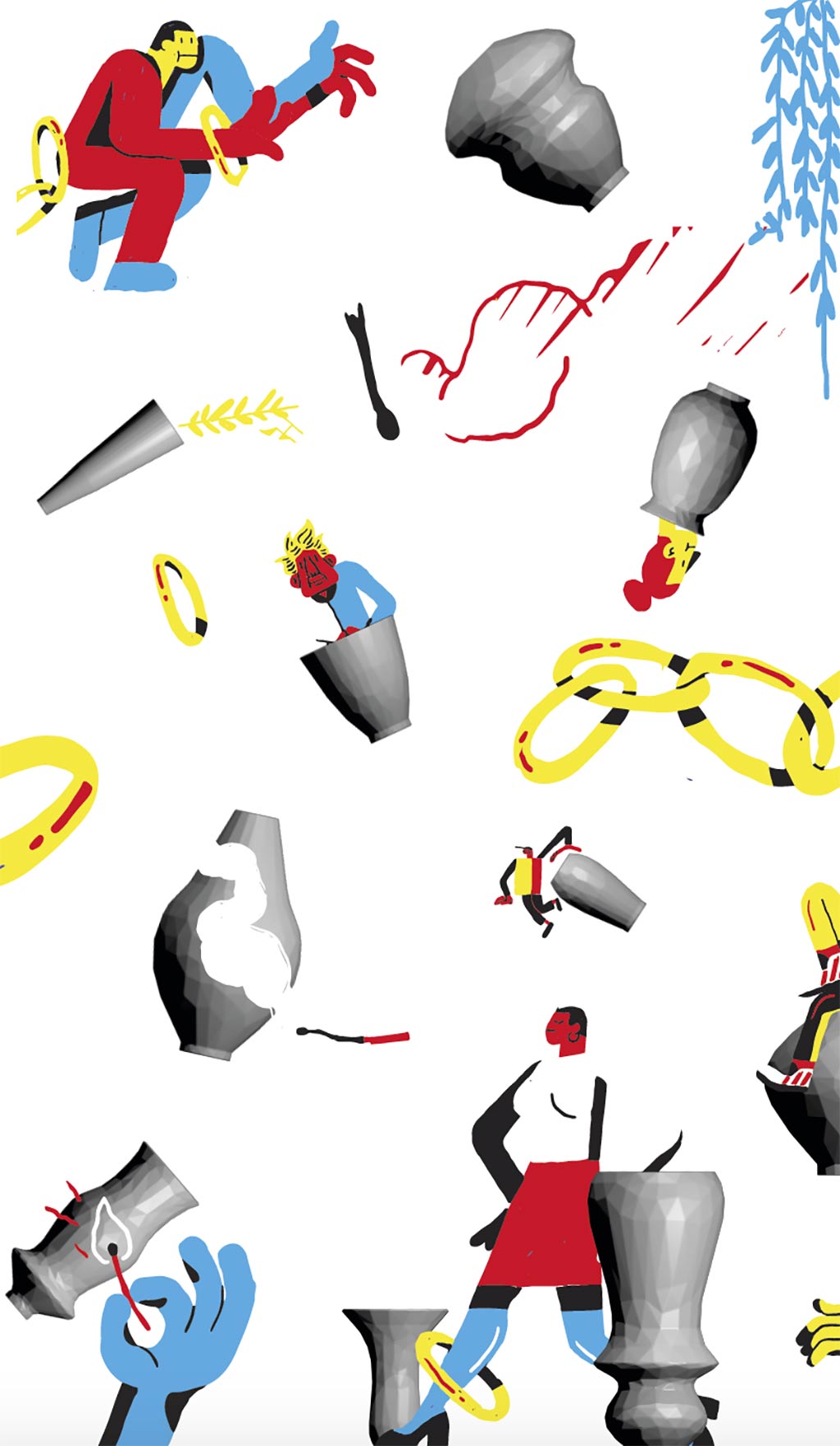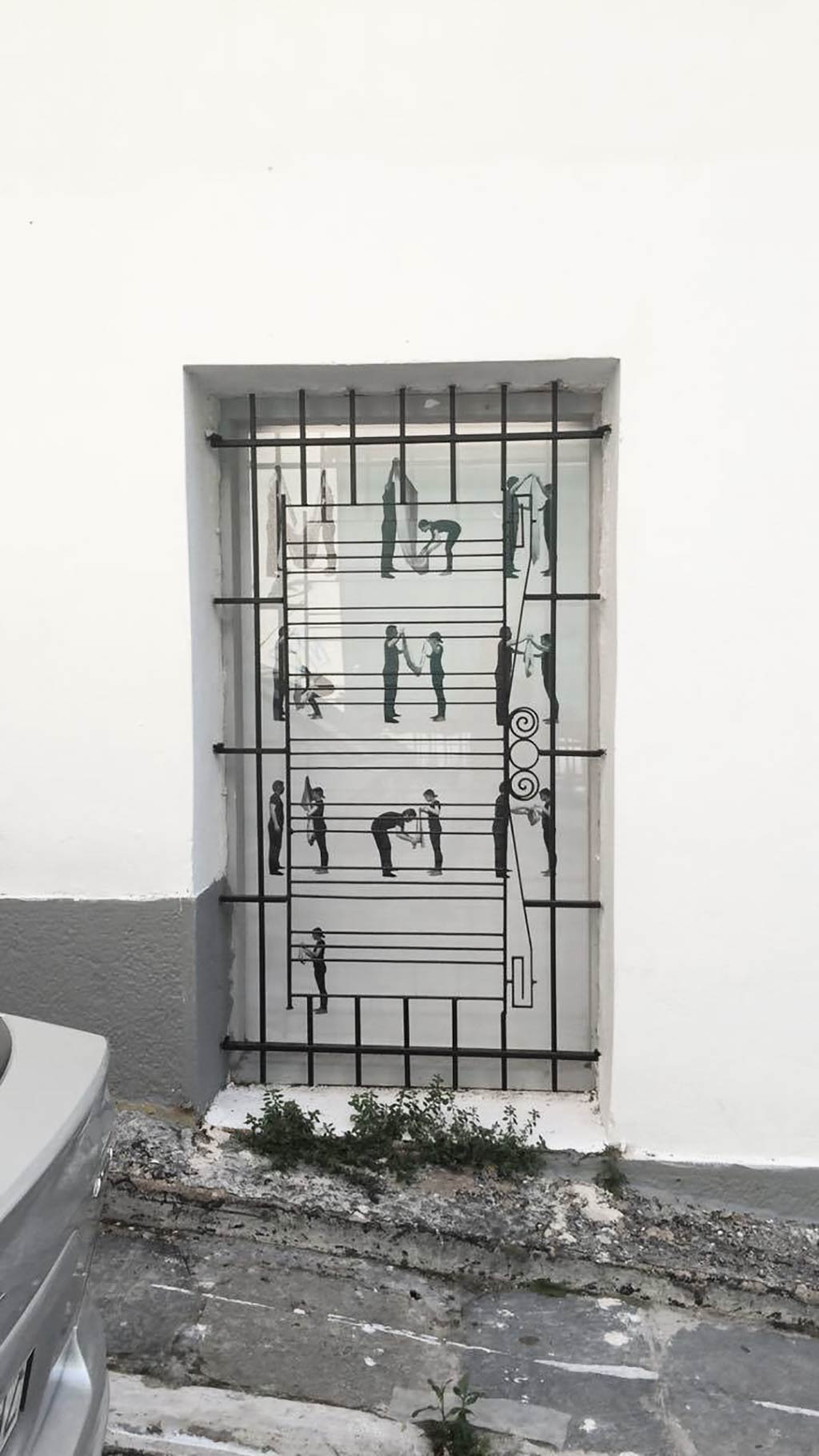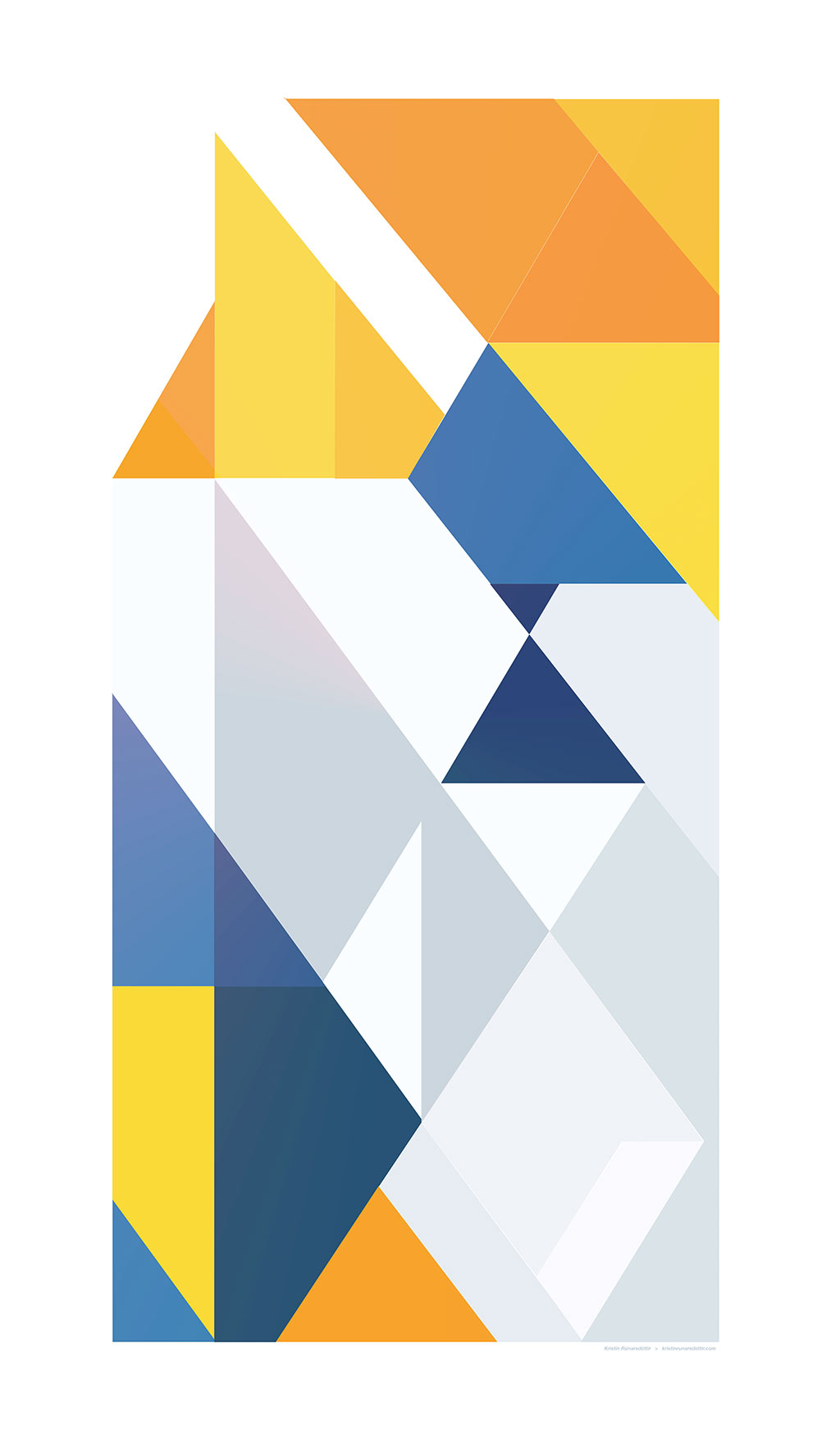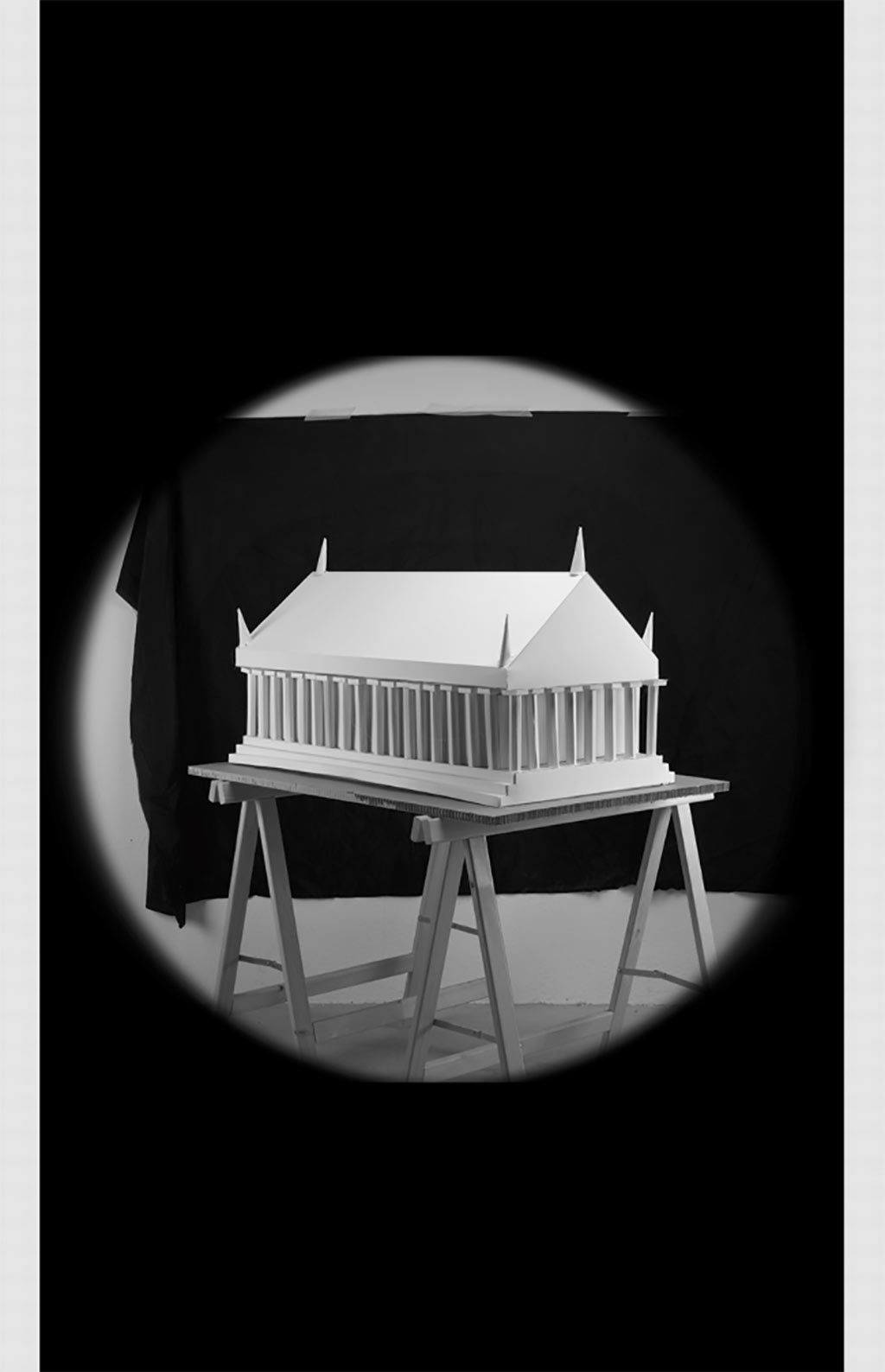 If it sounds like bacon you're doing it right
2017
Limited editions of poster by 9 artists / collective of artists
Curated by: Noemi Niederhauser
Exhibition held at A-DASH Project Space, Athens, Greece
If it sounds like bacon you're doing it right invites one artist/ collective of artists per month to respond to a particular window in the A-DASH Project Space.
Each artist creates a poster/graphic design that takes into account and plays with the design of the metal grid that protects the window. Each poster will be visible from the street, at night, for one month.
The window in question was fully replaced and custom installed by the A-DASH team. Welded into place, the metal shutter protecting it incorporates a typical athenian modernist design. Hence the title: if you are welding right, it sounds like sizzling bacon.
A-DASH house is never sleeping, even at night passersby can see a light shining.
List of invited artists for 2017:
March: Campus Novel
There is no view of the Acropolis from our window
April: Theodor Prodromidis
¿Cuál es el objeto más elevado y razonable a que pueda consagrarse la inteligencia humana?
May: Sigurður Atli Sigurðsson and Leifur Ýmir
Print & Friends Unltd.
June: Chrysanthi koumianaki & Fanis Kafantaris
This is where we meet
July: Talc design Studio
Exoticism / Exorcism
August: Benjamin Cohen
The point is
September: kristin Runarsdottir
Untitled
October: Ben Callaghan & Mica Warren
ProcGenPotBling
November: Jennifer Niederhauser-Schlup
There is no view of the Acropolis from our window. Bis
Special thanks: Thanos Vasiliou