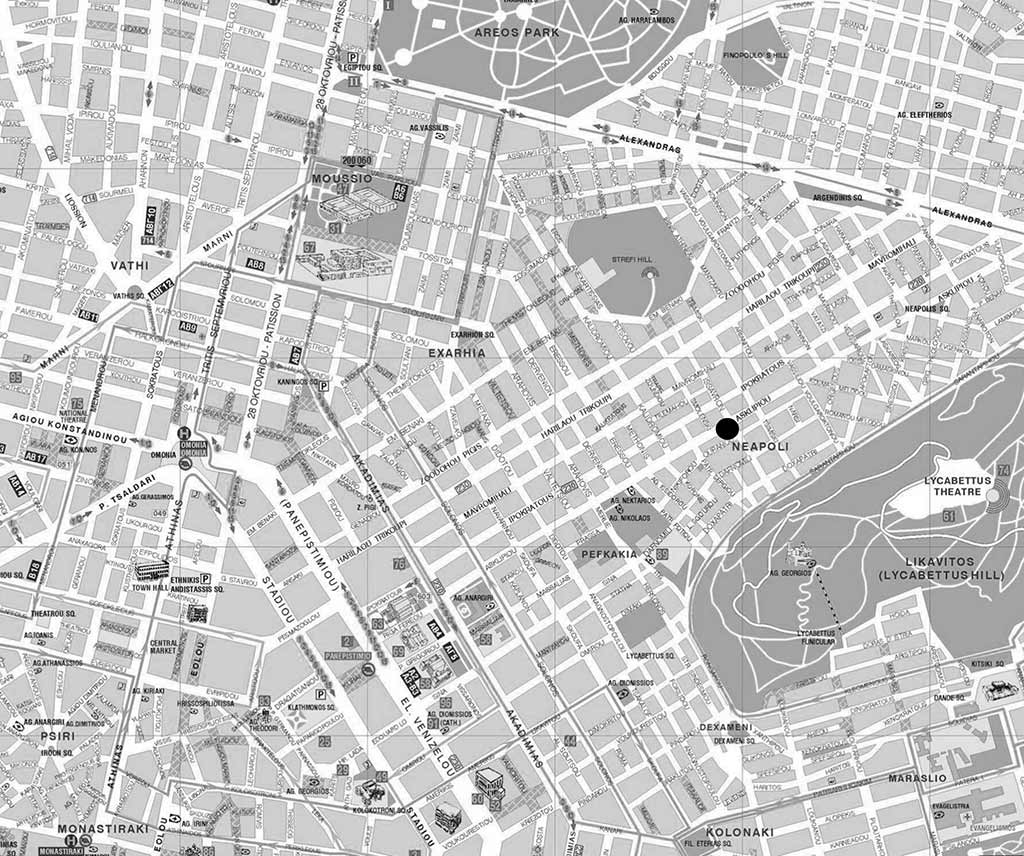 A-DASH, Athens, Greece
Since 2016
Founded by: Eva Isleifs (ISL) / Zoe Hatziyannaki (GR) /
Noemi Niederhauser (CH) / Catriona Gallagher (UK)
A-DASH is an artist run space, founded in 2016 in Athens, Greece, by an international group of artists, combining project spaces, residency and studios. A-DASH aims to encourage contemporary artistic creation through collaboration and interdisciplinary exchange.
Its two main poles are: The space itself, a listed neoclassical building restored with the kind support of crowdfunding and the international character of the group that runs it.
A-DASH proposes experimental, investigative and innovative approaches related to a spectrum of artistic fields such as: visual art, moving image, music, design and architecture. It is run collaboratively, with a strong focus on the crossing of borders between: geographical locations, cultural identities, political economies, creative disciplines, craft and new technologies.
The intention is to create a flexible environment that dismantles the borders between people and spaces in practice and in theory: the studios, the exhibition, project and communal spaces, the permanent and guest holders of the studios, the artists-in-residence and the visitors, local and international, are all invited to an interchanging dialogue and mingling that could possibly:
–   Act as a catalyst for forms of artistic expression; initiating a creative dialogue that infuses social,economic, cultural, technological and environmental concerns.
–   Function as an experimental lab where people of different origins and from a spectrum of fields develop discussions, exchange ideas and instigate events.
–   Perform within an area that is democratically oriented; an area which interrogates and investigates the sociological issues of the local and the global unstable political ecology of our time.
–   Support local community's role in shaping and energizing the space's initiatives; giving rise to both collective and independent voices.
–   Carve out channels that act as an interchanging link between multiple geographical, technological and cultural sites, both in Greece, Europe and internationally.
–   Dismantle predetermined notions of art-making/production and its audiences by establishing a platform where the foreigner and the local, the artist and the public intermingle.